Cool Stuff: Images From Artoyz & Geek-Art's Blockbusterz Art Show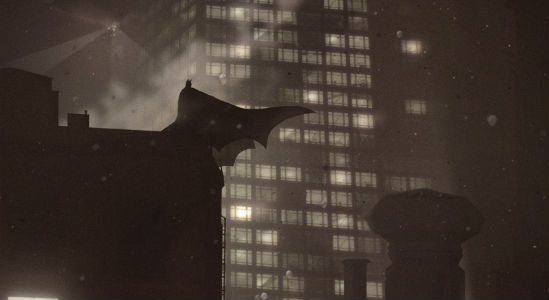 America isn't the only place that can have a massive pop culture inspired art show. While Crazy 4 Cult 5 is going on in Los Angeles, Geek-Art.net has teamed up with Artoyz in Paris, France for Blockbusterz, an exhibit of work based on some of the biggest and best known films of all time: Batman, Ghostbusters, Iron Man, Lord of the Rings, Jurassic Park, Gladiator, you get the idea.
It runs through September 3 but many of the pieces are now available for sale online. Check out a select gallery of images and links to view the full show after the break.
Thanks to Geek-Art.net (via The Autumn Society) for the heads up on this art. If you'd like to purchase these, or any of a whole slew of others, head to the Artoyz website at that link. Mouse over each for the artist name and movie.
To see more of the art, Geek-Art.net has all the images. And if you happen to be in Paris for the event, this show poster has all of the information so you can attend.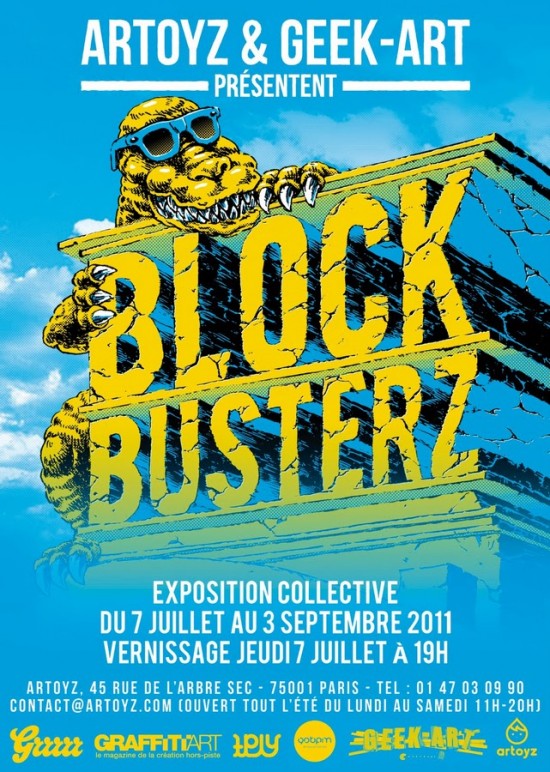 How do you think this stuff compares to Crazy 4 Cult in LA? Which is your favorite piece?