Paul Feig To Direct Third 'Bridget Jones' Movie?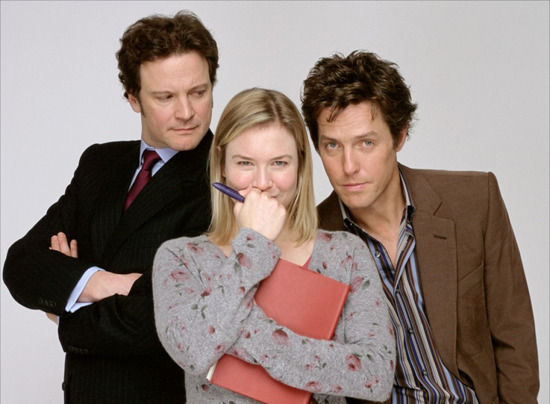 The oversized success of Bridesmaids instantly turned Freaks & Geeks veteran Paul Feig into a big director in Hollywood. He's already got possible foll0ow-up projects brewing, including one comedy that would see him working again with Bridesmaids breakout star Melissa McCarthy. But his next film may not even be made in Hollywood, as one report says he's in negotiations to make a third Bridget Jones film.
The Daily Mail (via The Playlist) has the info, with Baz Bamigboye relating that Paul Feig is very interested in making a film in London, and is "in the middle of very complex negotiations about making Bridget 3."
This is early stages stuff, as there are no deals for the director, or for Renee Zellweger, Colin Firth or Hugh Grant, with scheduling issues making the negotiations difficult. But there is a Bridget Jones 3 script written by author Helen Fielding, which would see the character trying to get pregnant. After the fairly lame second film, it's easy to brush off the idea of a third, but Bridesmaids suggests that if anyone can do this and make it work, it might be Paul Feig. It's not exactly what I'd hope to see him make next, but if he wants to take this period of newfound freedom to shoot a movie in London, why not?