Paramount Launching New Animated Division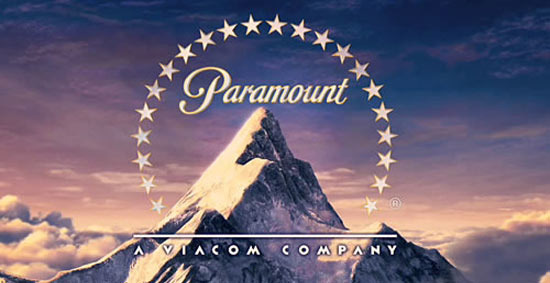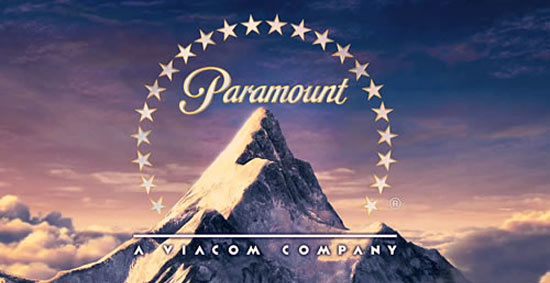 The business deal that sees Paramount distributing the films of DreamWorks Animation is getting more complicated. That pact is set to expire on December 31, 2012, and while Paramount offered a one-year extension to DreamWorks Animation, Jeffrey Katzenberg declined and is looking for a different partner, and perhaps a sale.
But that's OK, because Paramount is starting its own animation division, Paramount Animation, which will begin releasing one animated film per year beginning in 2014. This could be the beginning of a plan for a Rango sequel, but regardless, Paramount is getting into animation. The press release announcing the new arm is after the break.
(Los Angeles, CA – July 6, 2011) — Paramount Pictures, a unit of Viacom Inc. (NYSE:VIA and VIA.B), will launch an in-house animation division, with its first title slated for release in 2014. In making the announcement, Paramount Chairman & CEO Brad Grey said the initiative was part of the studio's long-term strategy for growth and that the new division, Paramount Animation, will focus on high quality animation with budgets per picture of up to $100 million.Paramount Animation's mandate will be the development of the broadest range of family CGI animated films, with a key piece being titles under the label of Viacom's Nickelodeon, the number one entertainment brand for kids worldwide. Paramount will also look to build on Viacom's already thriving global consumer products business by seeking to capitalize on merchandising opportunities tied to all Paramount Animation releases.
The division will be part of the Paramount Motion Picture Group, reporting to the group's president, Adam Goodman, and will initially target one release per year. Vice Chair Rob Moore, COO Frederick Huntsberry and Goodman are now conducting a search for the leader of the division.
"We've come a long way over the last six years," said Grey.  "Our team has worked hard to build best in class production, marketing and distribution divisions which have proven they consistently execute at the highest level across all genres and price points. Establishing an in-house animation division was the logical next step for us."
"The marketplace has never offered as many opportunities to create wonderfully imaginative pictures at very appealing budget levels, so we feel this is a perfect moment to launch this effort. We are now eager to expand in animation with appropriate and prudent overhead and production budgets in a way that will allow us to be nimble, creative and innovative," added Grey. "Paramount also has the distinct advantage of being part of the Viacom family, giving us the ability to leverage its portfolio of powerful and youthful brands to create and market great films and consumer products."
While Paramount has released an array of successful animated films in its history, the company's first fully owned CGI animated property was Rango, released to great acclaim in March 2011. The Western, directed by Gore Verbinski and featuring the voice of Johnny Depp in the title role, has grossed over $240 million worldwide and is the best reviewed animated movie so far this year.
[via Deadline]