Page 2: Dexter, Transformers, The Matrix, Simon Pegg, Entourage, Up, Conan O'Brien, Pulp Fiction, The Wire, El Mariachi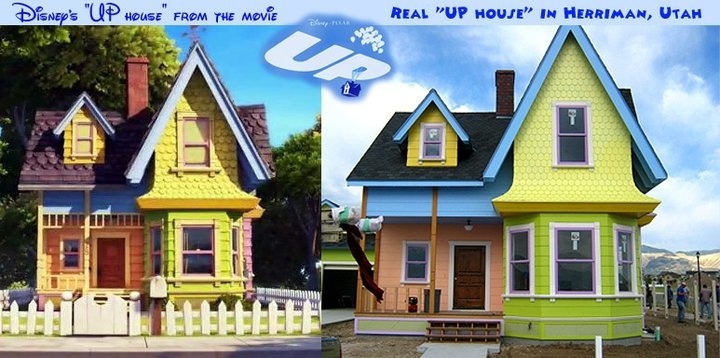 The house from Pixar's Up is being recreated for Utah's Parade of Homes.
What is Page 2? Page 2 is a compilation of stories and news tidbits, which for whatever reason, didn't make the front page of /Film. After the jump we've included 46 different items, fun images, videos, casting tidbits, articles of interest and more. It's like a mystery grab bag of movie web related goodness. If you have any interesting items that we might've missed that you think should go in /Film's Page 2 – email us!PopMatters lists 10 Legitimate Movie-Related Reasons to Hate Nicolas Cage.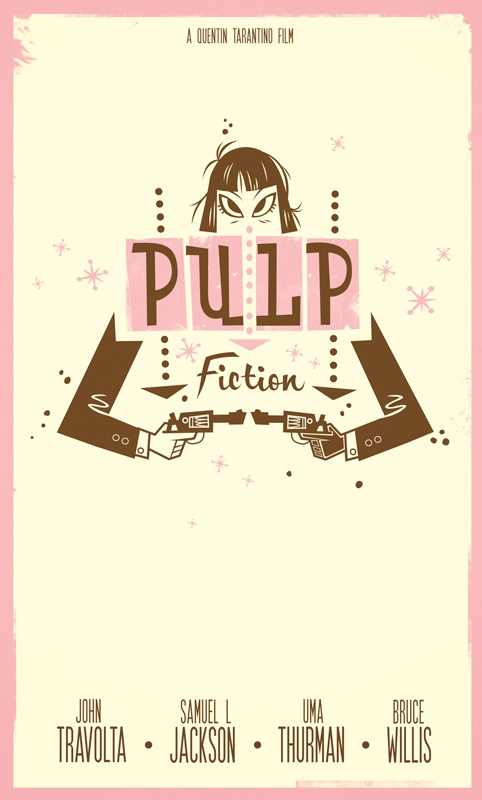 This is Bobby O'Herlihy's contribution to the Crazy 4 Cult 5 art show — a poster for Quentin Tarantino's Pulp Fiction.Nerd Bastards lists the top 10 skull-faced villains.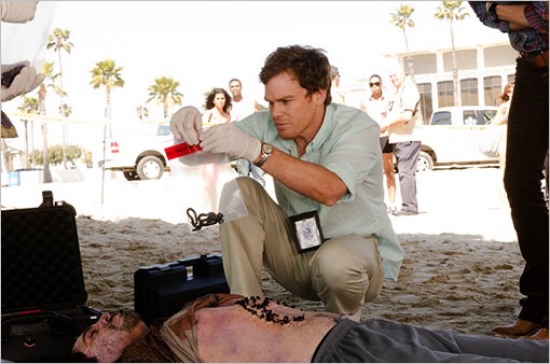 EW has premiered the first photo from Season 6 of Dexter.
FilmDistrict has acquired U.S. rights to the Nicolas Winding Refn/Ryan Gosling drama Only God Forgives for a low-seven figure minimum guarantee.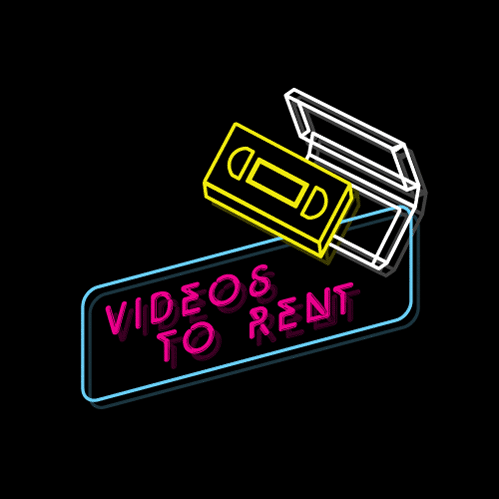 Ho the times have changed: Videos to rents.... video torrents.
Hasbro thanked Michael Bay for the service he did for the Transformers franchise:
You believed in us, our power and our story. And you responded with three spectacular, lager-than-life movies that'll be enjoyed for years. We'd follow you into battle any time. Congratulations Michael Bay!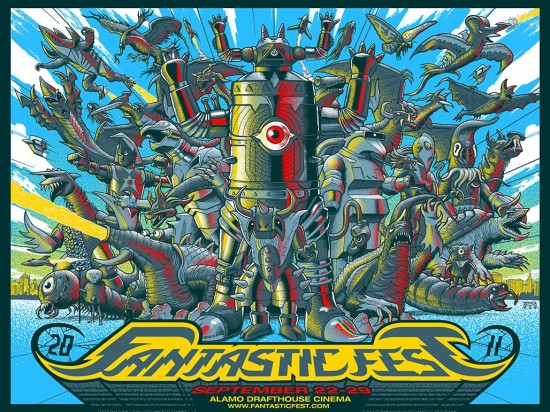 Take a look at Mike Saputo's poster for Fantastic Fest 2011.Clint Eastwood's J. Edgar will hit theaters in October.
Due to the amount of graphics and images included in Page 2, we have to split this post over a BUNCH of pages. Click the link above to continue the second page of Page 2.
[No photo]
Check out some photos from the last day of filming on Entourage.Diablo Cody blogs about the news that she will make her directorial debut with Lamb of God:
I spent my winter/spring writing a script called "Lamb of God." It's about a woman who survives a plane crash and loses her faith in everything. (Comedy gold!) Seriously though, it's not the cynicism-fest implied by the log line. It's a nice Christmas story.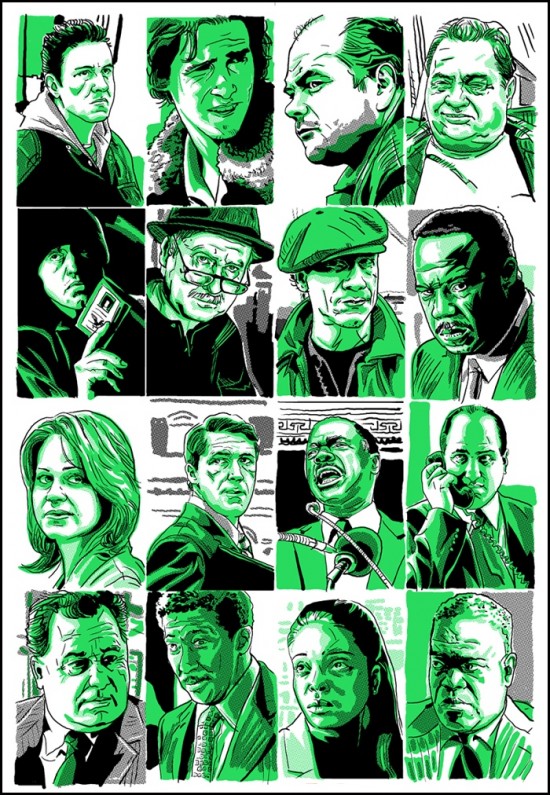 Tim Doyle's final set of The Wire handbills is now on sale.Rejects has a Sucker Punch drinking game.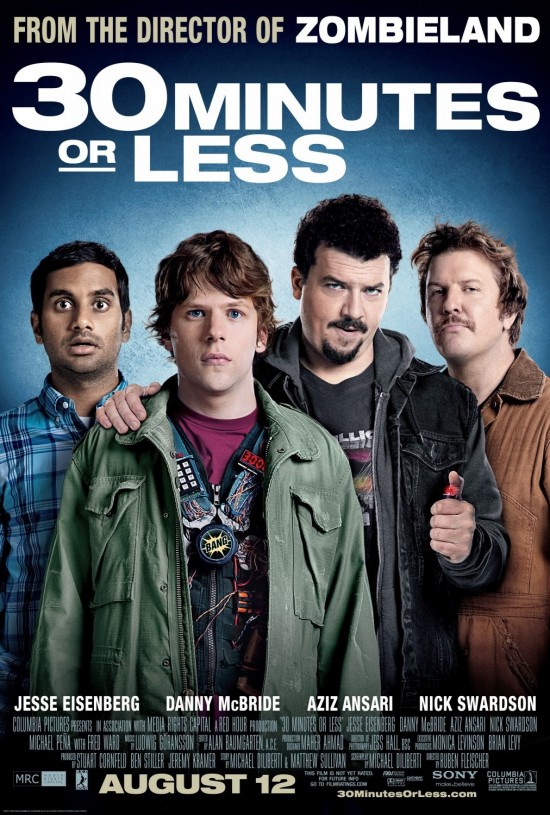 Another movie poster for 30 Minutes of Less.
AskMen lists Sudden Death: The 7 Best TV Write-Offs.Someone created a Conan The Barbarian/Conan O'Brien trailer mash-up.
The upcoming horror remake/reboot The Texas Chainsaw Massacre 3D will hit theaters on October 5th, 2012.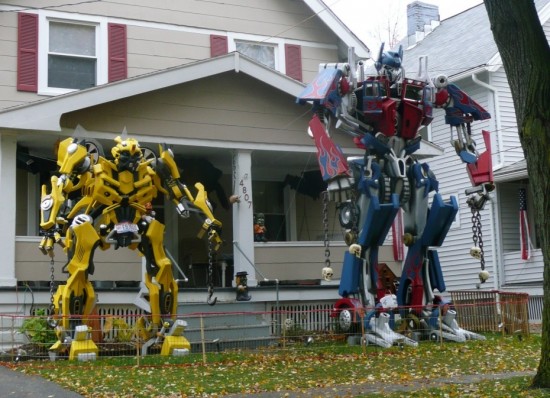 ForeverGeek lists 12 homemade life-size Transformers.TV.com lists The 10 Most Memorable Moments of Game of Thrones Season 1.
Due to the amount of graphics and images included in Page 2, we have to split this post over a BUNCH of pages. Click the link above to continue the third page of Page 2.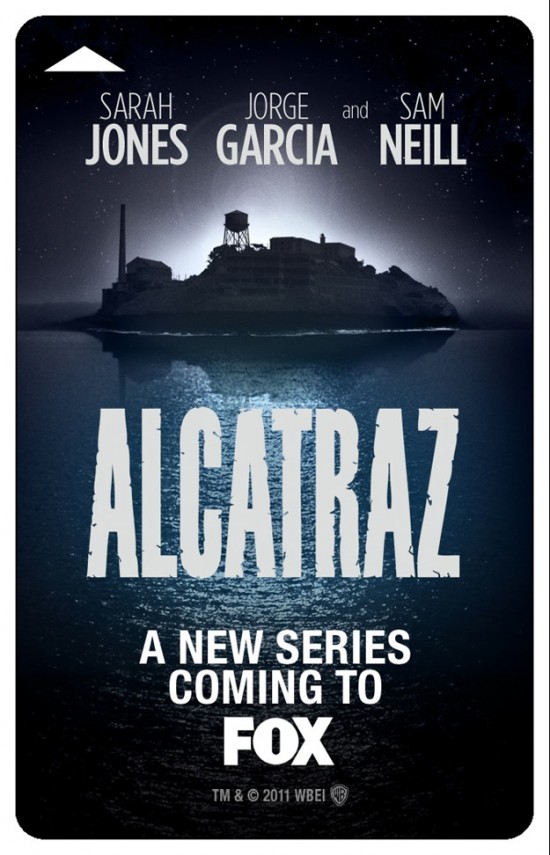 Warner Bros returns to Comic-Con with collectible Comic-Con hotel key cards.
Roger Avary will write an adaptation of William Faulkner's crime novel Sanctuary.
Hollywood loves blowing up bridges.
Peter Cornwell will direct a spacebound adaptation of Joseph Conrad's novel Heart of Darkness with Peter Cornwell (The Haunting in Connecticut) writing the script.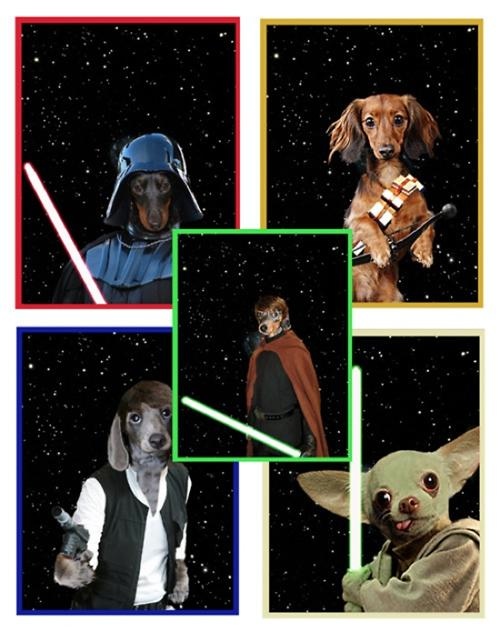 Etsy seller Dog History has created canine Star Wars portraits.
Cars 2 co-director Brad Lewis is joining Digital Domain's Tradition Studios, where he will direct animated feature films.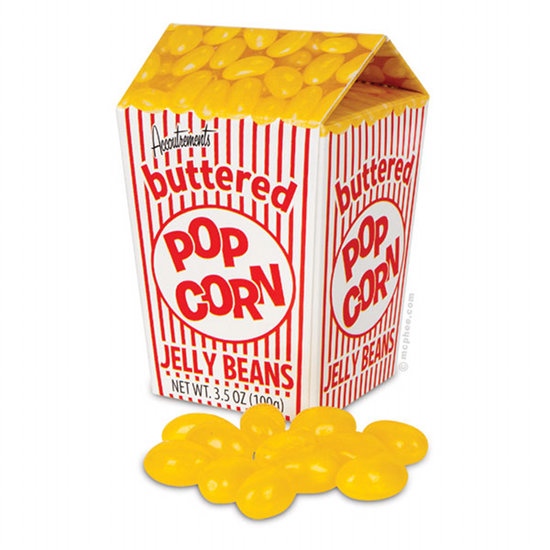 Buttered popcorn jellybeans.
Transformers: Dark of the Moon earned $13.5 million from Tuesday night showings.
Matt Mulholland performs an a capella rendition of the lobby shootout from The Matrix.
Charlie Sheen claims that Oliver Stone originally offered him the part of paralyzed Vietnam vet and activist Ron Kovic, a character Tom Cruise played in Born on the Fourth of July.
Due to the amount of graphics and images included in Page 2, we have to split this post over a BUNCH of pages. Click the link above to continue the fourth page of Page 2.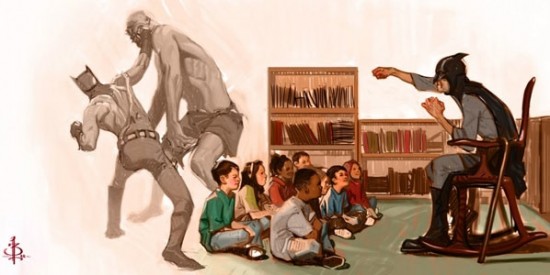 Bryan Lee creates Norman Rockwell-style geek pop art paintings.
Open Step Up 4 auditions run through July 11th 2011.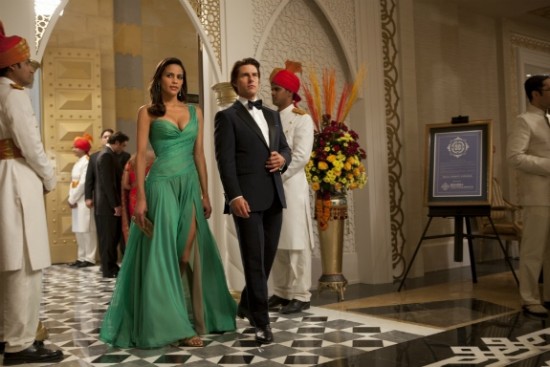 Check out three photos from Brad Bird's Mission: Impossible — Ghost Protocol.
FSR lists 10 Disney Movies That Tried to Destroy America Before Cars 2.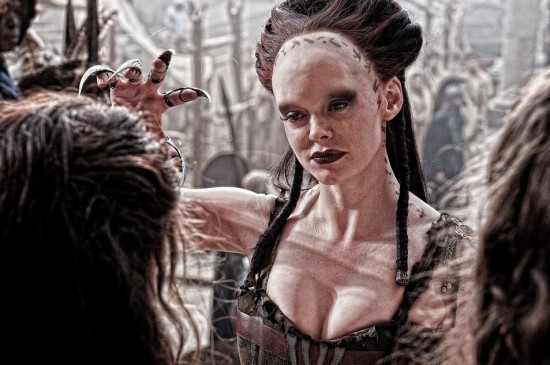 Check out new photos of Rose McGowan as Marique in Conan the Barbarian.
The Weinstein Company will distribute Madonna's latest directorial effort W.E. on December 9, 2011 in New York and Los Angeles.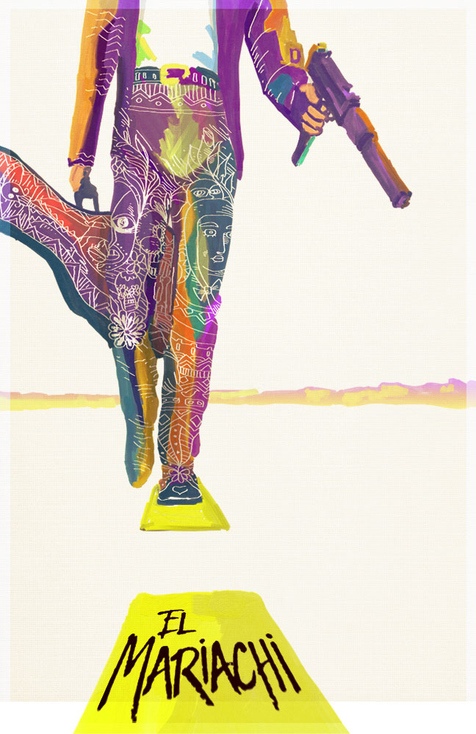 Fabindo has created a poster for El Mariachi.
British director Michael Radford will helm the historical drama Castro's Daughter, the story of "Alina Fernandez, exiled daughter of Fidel Castro who fled Cuba in 1993 disguised as a Spanish tourist."
A Fight Club/Monty Python and the Holy Grail mash-up.
Actress Michelle Yeoh (Crouching Tiger, Hidden Dragon)  has been deported from Burma because of her role as a pro-democracy icon in the film The Lady.
Due to the amount of graphics and images included in Page 2, we have to split this post over a BUNCH of pages. Click the link above to continue the fifth and final page of Page 2.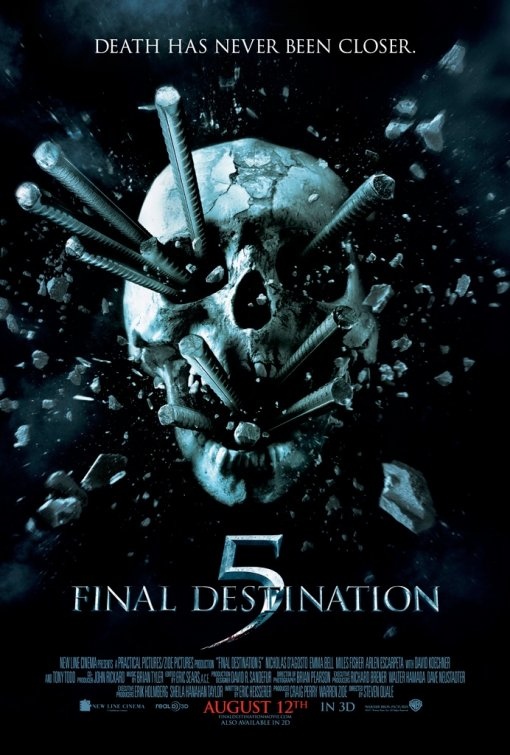 A new poster for Final Destination 5.
How to cook Ewok.
And because we didn't ask for it, here is a Friends With Benefits vs No Strings Attached trailer mash-up.
Harrison Ford tells Details that Shia LaBeouf was a "f***ing idiot" for publicly criticizing Indiana Jones And The Kingdom Of The Crystal Skull in a May 2010 interview with the L.A. Times.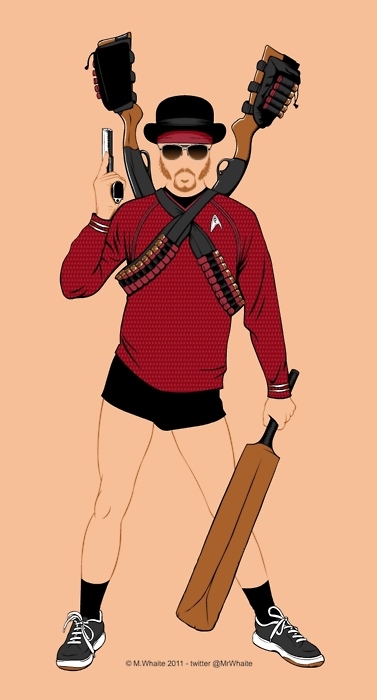 Mr. Whaite's portrait of Simon Pegg combines props and costumes from:
Shaun of the Dead (Shaun) beard, cricket bat & tie-bandana
Hot Fuzz (Nicholas Angel) shades, guns & ammo
Star Trek (Scotty) shirt & badge
Run Fatboy Run (Dennis) shorts & trainers
Burke and Hare (William Burke) sideburns
The Adventures of Tintin: The Secret of the Unicorn (Inspector Thompson) bowler hat
Universal Studios have officially announced that the $40 million Transformers ride will debut next spring, and Michael Bay is involved in the project.