Will Ferrell Attached To 'Due Date' Writers' New Script 'Swear To God'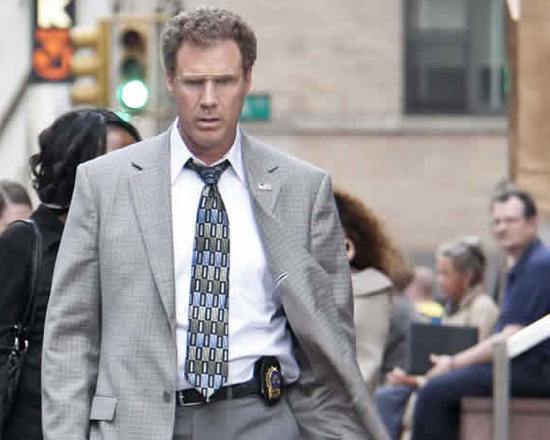 Briefly: Could there be another Will Ferrell comedy directed by Adam McKay? The two previously made Anchorman, Talladega Nights, Step Brothers and The Other Guys, and have teamed on shorts for Funny or Die. They're also prepping the ensemble football comedy Three Mississippi. Now Warner Bros. has picked up Swear to God, a pitch by Due Date writers Alan Cohen and Alan Freedland which has Will Ferrell attached to star as "a narcissistic hedge fund manager who thinks he has seen God."
Deadline broke the news and initially said that Adam McKay is attached to produce and direct. But the site altered the story slightly with an update that the director's reps claim he is not attached to direct at this point. Given that he's already got Three Mississippi going with Will Ferrell (and is hoping to do the comic adaptation The Boys) I'm inclined to take the reps' claim at face value.