Page 2: Batman, Stanley Kubrick, Predator, Anna Faris, The Shining, Star Wars, Watchmen, Scott Pilgrim, Harry Potter, Godfather, Black Swan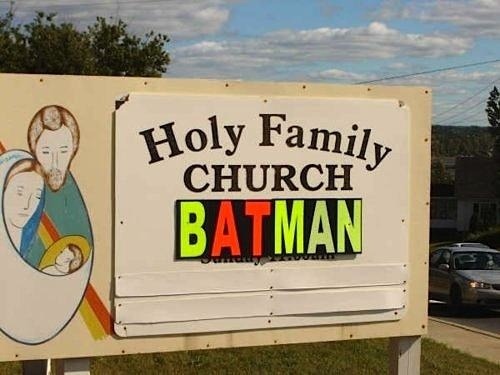 Holy Family Church Batman. [tdw]
What is Page 2? Page 2 is a compilation of stories and news tidbits, which for whatever reason, didn't make the front page of /Film. After the jump we've included 46 different items, fun images, videos, casting tidbits, articles of interest and more. It's like a mystery grab bag of movie web related goodness. If you have any interesting items that we might've missed that you think should go in /Film's Page 2 – email us!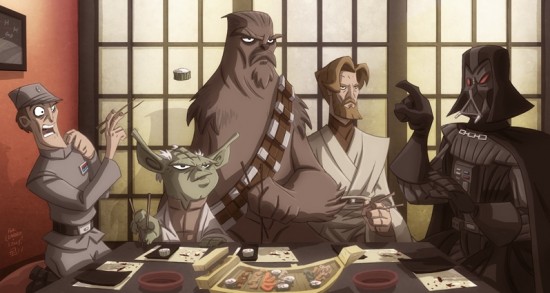 Otis Frampton created this Star Wars sushi bar illustration.
Paramount screened Transformers: Dark of the Moon at 3,000 midnight screenings and 2,700 sneak previews, exclusively in 3D, on Tuesday night.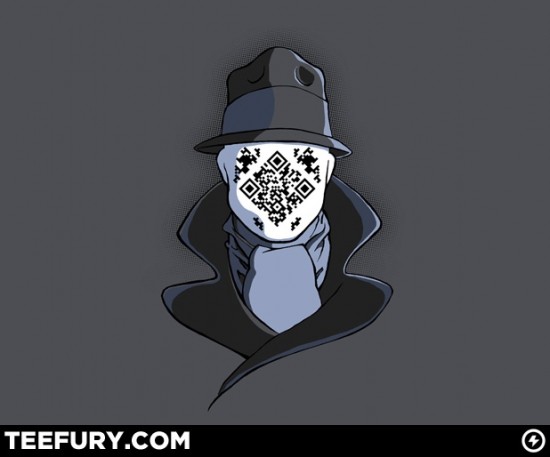 Today's t-shirt of the day on TeeFury is a Watchmen parody "QRorschach".
OWF lists the top 50 Pixar characters.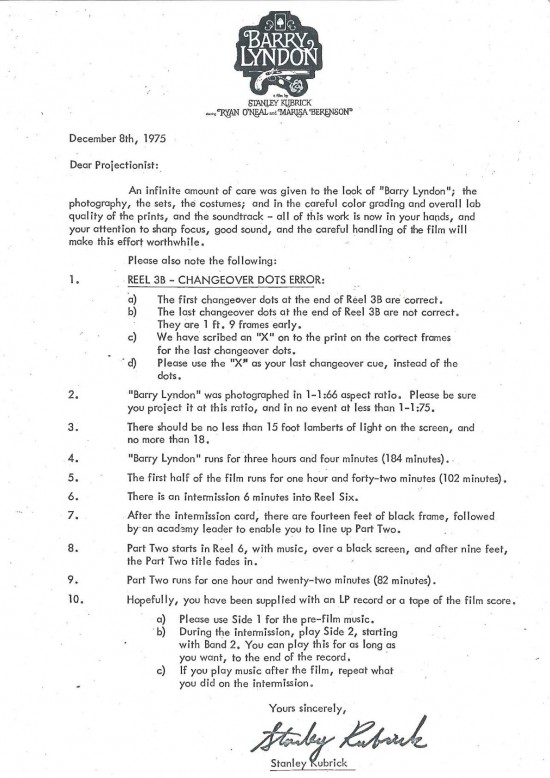 With all the recent news of Michael Bay's letter to projectionists, here is a flashback to 1975, and Stanley Kubrick's list of instructions for projecting Barry Lyndon.
Jack Bender is reuniting with Lost friends Elizabeth Sarnoff, JJ Abrams and Bryan Burk, as an executive producer/director for the upcoming Fox series Alcatraz .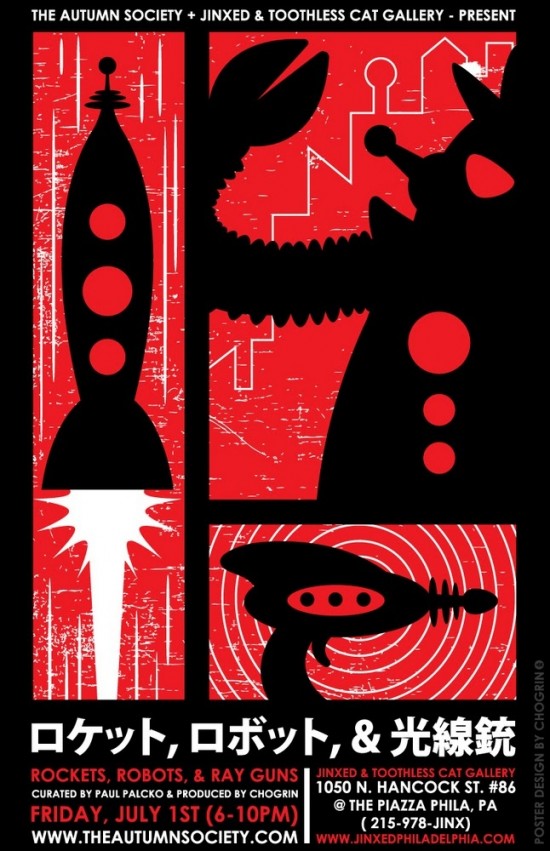 The Autumn Society of Philadelphia is presenting a "Rockets, Robots and Ray Guns" art show on July 1st.
Jack the Giant Killer writer Darren Lemke has been hired to write a big screen adaptation of the Dark Horse comic Beasts of Burden.
Due to the amount of graphics and images included in Page 2, we have to split this post over a BUNCH of pages. Click the link above to continue the second page of Page 2.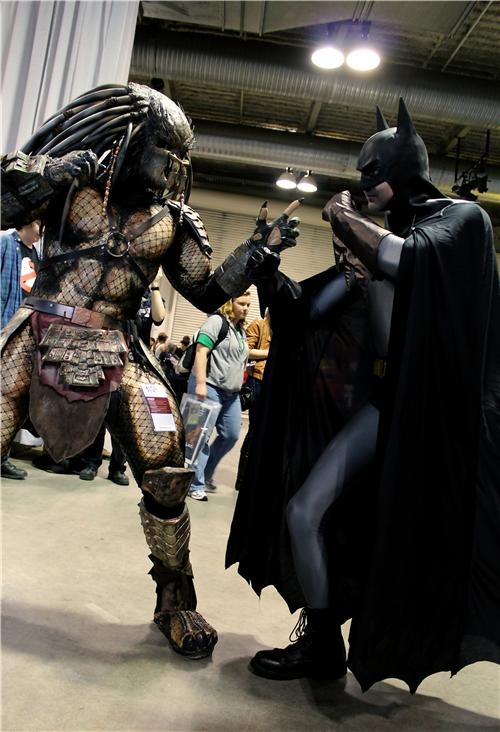 Comic Con cosplay: Batman versus Predator.
The guest director for the 38th Telluride Film Festival is Brazilian musician Caetano Veloso.
ScreenTeamShow's "I Am Optimus Prime" is a music video parody of Black Eye Peas' remake of "The Time".ToplessRobot lists the 10 Greatest Iron Man Techno-Villains.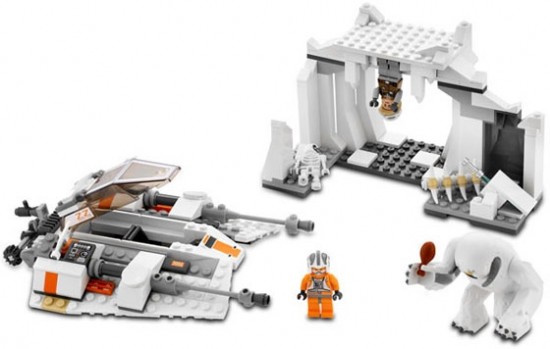 LEGO is releasing a Star Wars Hoth Wampa set.
James Cameron wowed international exhibitors Tuesday night with exclusive footage of his 3D conversion of Titanic.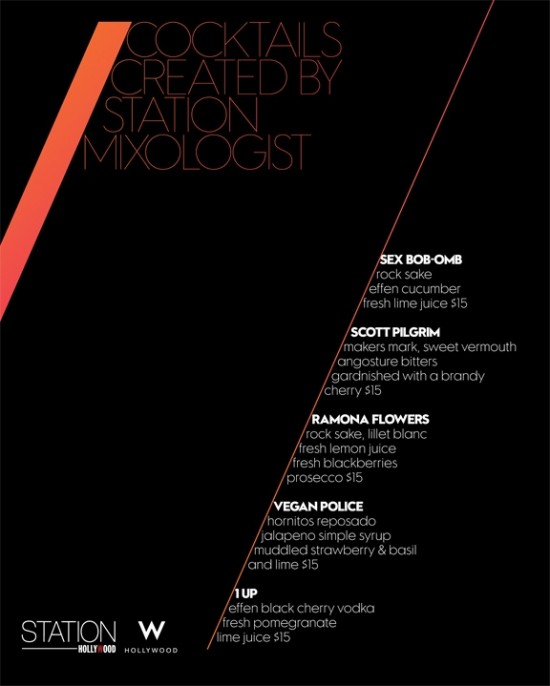 The W has created a set of Scott Pilgrim vs. The World-themed cocktails.
Ghostbusters will be screened at LA's famous Hollywood Forever Cemetery, this Sunday, July 3rd 2011.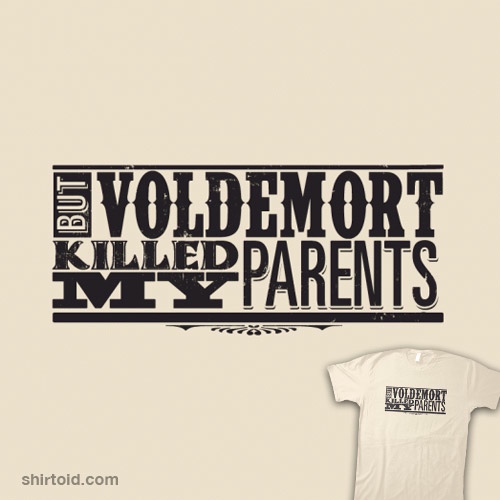 But Voldemort killed my parents t-shirt.
Harry Potter and the Deathly Hallows: Part 2 visual effects supervisor Tim Burke spoke to HeroComplex about what to expect with the upcoming 3D conversion:
"I think it's good, actually. I think people are going to be really pleased. I know everyone's a little nervous and skeptical of 3-D these days, but the work has been done very, very well. We've done over 200 shots in 3-D and in the visual effects as well, because so much of it is CG, so the results are very, very good. I think everyone's going to be really impressed with it, actually."
Due to the amount of graphics and images included in Page 2, we have to split this post over a BUNCH of pages. Click the link above to continue the third page of Page 2.
[No photo]
Anna Faris filming The Dictator with Sacha Baron Cohen.BAD speculates that Disney might have skipped Comic-Con's Hall H this year to instead present at the D23 Expo in August.
CollegeHumor takes a look at why Female Armor Sucks.
Cracked lists 10 movies that famous people don't want you to see.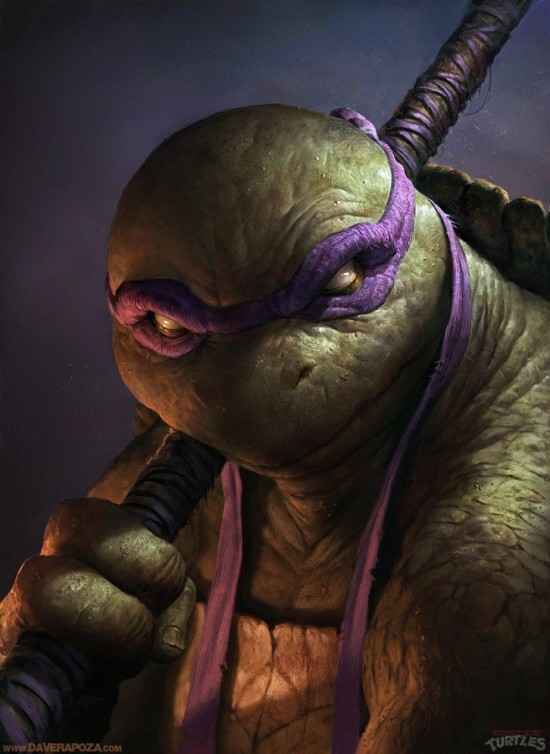 Dave Rapoza created this Teenage Mutant Ninja Turtles Donatello illustration.
Warner Bros. is developing an adaptation of Glen David Gold's 2002 novel Carter Beats the Devil, "an about a magician who either is getting played or creating the grandest illusion of his career."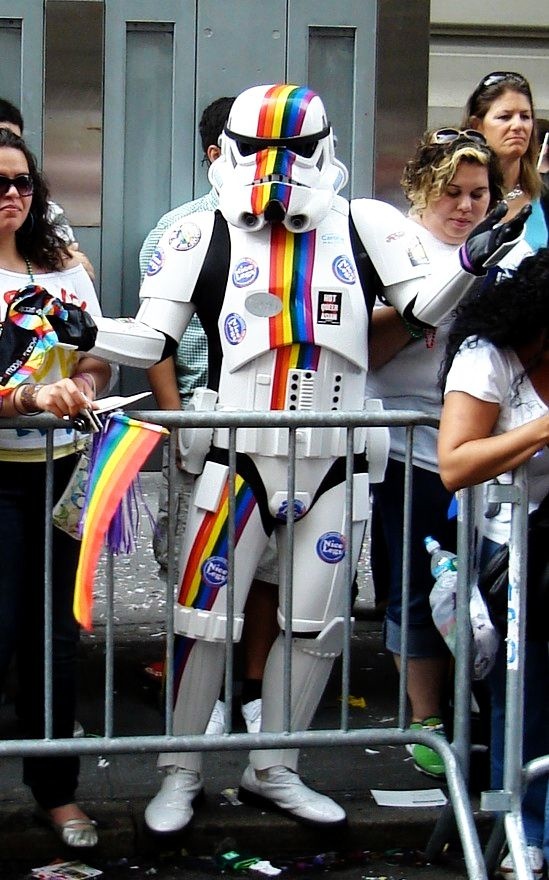 This rainbow flag stormtrooper was spotted at the NYC Pride march.
FX has acquired the commercial TV premiere rights to Bad Teacher.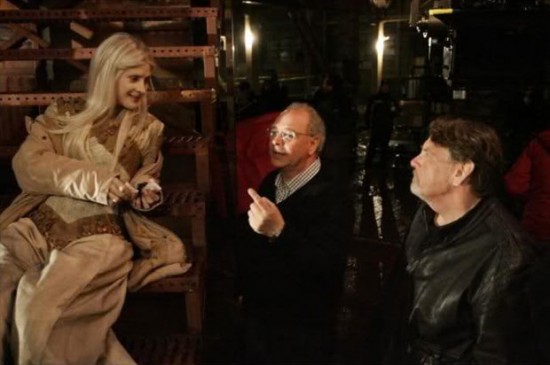 Here is a first look at Carrie-Anne Moss in Silent Hill: Revelation 3D.
Kario Salem has been hired by DreamWorks to write an untitled crime thriller.
Due to the amount of graphics and images included in Page 2, we have to split this post over a BUNCH of pages. Click the link above to continue the fourth page of Page 2.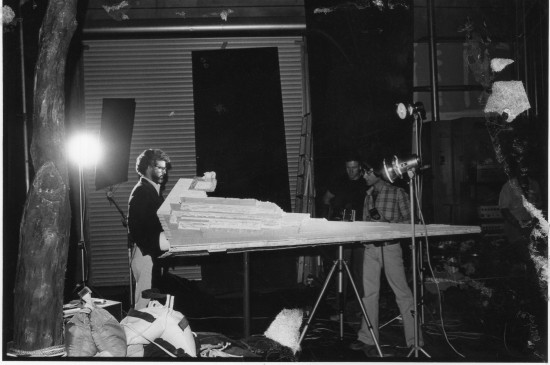 AICN posted this awesome vintage behind the scenes photo featuring George Lucas and the star destroyer model on the set of Empire Strikes Back.
Netflix and Open Road Films announced "a multi-year agreement to bring movies distributed theatrically by Open Road Films exclusively to Netflix for digital streaming in the "pay TV window," after their release on DVD."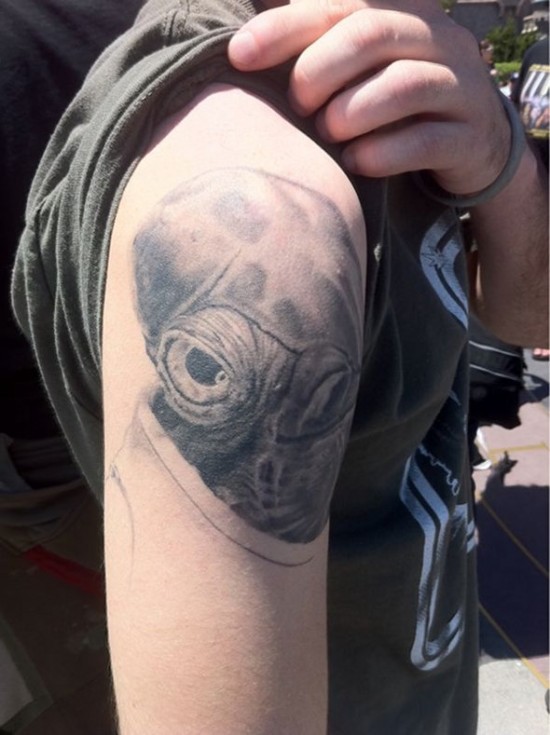 Admiral Ackbar tattoo.
Apple has begun issuing refunds to angry users who bought Final Cut Pro X.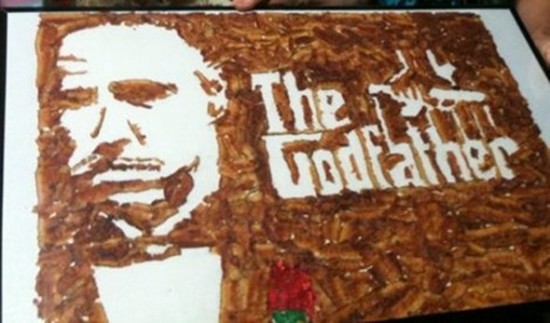 The Godfather... recreated in... Bacon?Pajiba lists their 10 most anticipated films of 2013.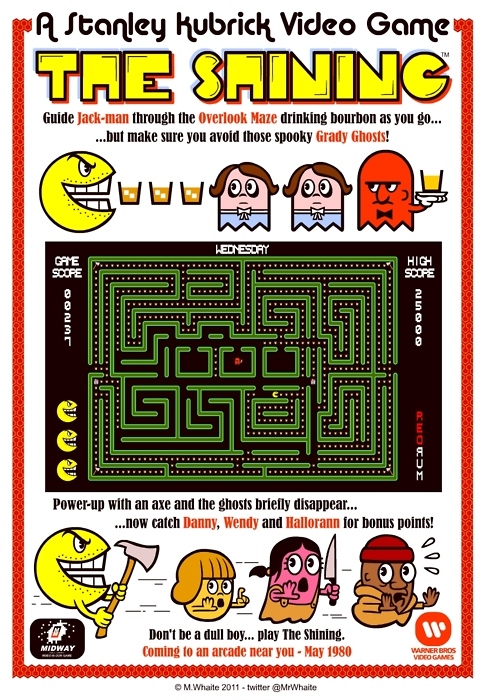 Mr. Whaite created this video game illustration for The Shining.
Movie tie-in games are commonplace these days, but back in the early '80s when video games were still in their infancy, they were few and far between. On 22nd May 1980, Pac-man was launched – the next day, Kubrick's The Shining was released. Both contain mazes, ghosts and chasing. If Warner Brothers had licensed Midway to make a movie tie-in game at the time, the advert may have looked like this...
Listverse lists the Top 10 Movies About Unusual Families.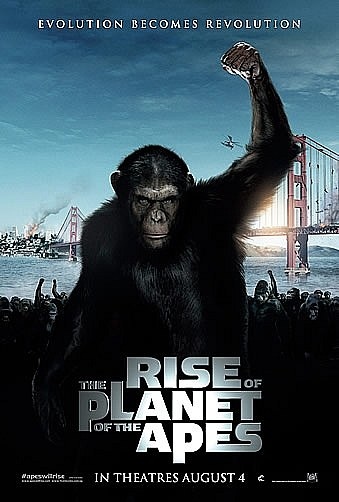 Yet another poster for Rise of the Planet of the Apes.
The Hunger Games won't be in Hall H at Comic Con this year.
Due to the amount of graphics and images included in Page 2, we have to split this post over a BUNCH of pages. Click the link above to continue the fifth and final page of Page 2.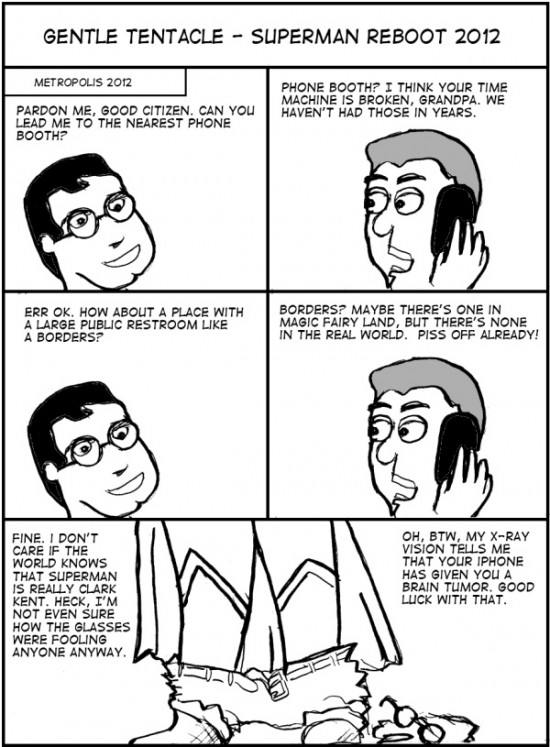 Superman reboot 2012 comic strip.Twilight star Peter Facinelli is producing an adaptation of Edward MacKenzie and Phyllis Karas' book, "Street Soldier: My Life as an Enforcer For Whitey Bulger and the Boston Irish Mob,"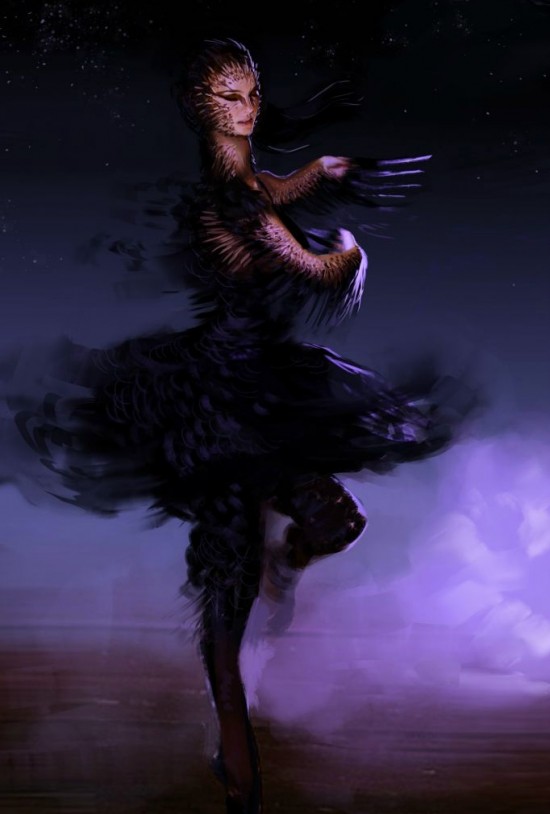 Check out some concept art from Darren Aronofsky's Black Swan.
Visual FX of World War Z are going to be provided by Cinesite, who recently worked on X-Men: First Class , Battle: Los Angeles and the upcoming John Carter .
In the latest edition of Trailers From Hell, Joe Dante provides commentary for the trailer to Invisible Invaders.
California's film tax credit program pumped $3.8 billion into the California economy and created more than 20,000 jobs in the last two years.