Christopher Meloni Offers Slightly More Information On His 'Man Of Steel' Role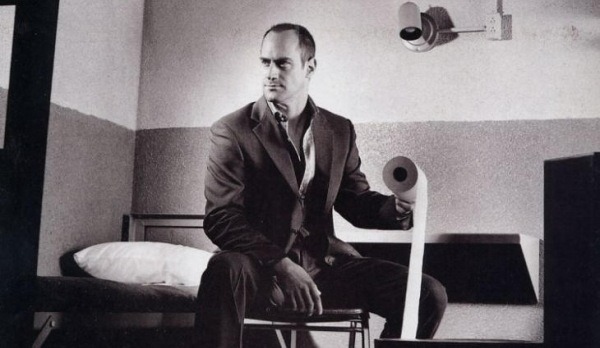 When it was announced last week that Christopher Meloni, formerly of Law & Order: SVU and Wet Hot American Summer, had signed on for the cast of Zack Snyder's Superman flick Man of Steel, Russ couldn't help speculating what this might mean for the movie — and wondering whether Meloni might be filling the role of Daily Planet editor Perry White. Now it seems we have our answer: No. Sorry, Russ. Find out what Meloni will be doing after the jump.
Meloni's role was previously said to be a "major" part (no, that was not a pun). He'll be starring opposite Henry Cavill as the Man of Steel himself, Amy Adams as Lois Lane, Diane Lane and Kevin Costner as Superman's adoptive parents, Russell Crowe and Julia Ormond as Superman's biological parents, Michael Shannon as General Zod, and Antje Traue as Faora. Man of Steel is scheduled for a late 2012 release.
Discuss: The new details aren't much to go on, but what the hell — when has that ever stopped us from speculating? What role do you think Meloni's character might play in the story? And as a general rule, do you prefer Law & Order: SVU Meloni or Wet Hot American Summer Meloni — or do you have another favorite Meloni role?