Marvel Confirms: No Hall H Panel At Comic Con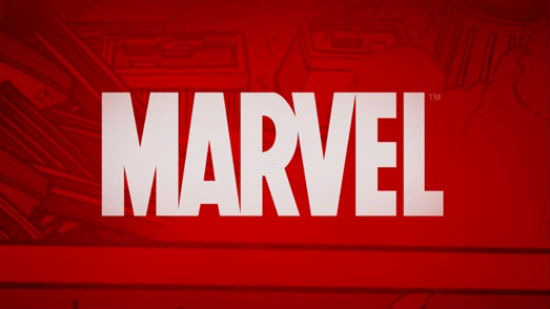 Marvel had a huge presence at last year's Comic Con — the studio basically owned the cavernous Hall H thanks to presentations that showed off footage from Thor and Captain America, and a stunt that confirmed Joss Whedon as director of The Avengers while bringing the film's topline cast together on the big stage.
So how does Marvel follow that? Easy: it doesn't. We more or less knew that Marvel was likely to skip Hall H this year and now the studio has confirmed that it will not bring a big panel to the Con.
This doesn't mean that Marvel won't be at the Con at all, of course. Its Comic Con, and Marvel will have a big booth on the floor, where it will probably unveil a prop or two from The Avengers, and the LA Times reports that there could be a big off-site event — likely something related to Captain America, as that film opens during the Con. And Marvel characters will still be present thanks to Sony's planned The Amazing Spider-Man presentation. I'd be surprised if we didn't see the Ghost Rider sequel as well.
This makes sense, and could suggest two things. One, that the company isn't ready to unveil projects that are planned beyond Iron Man 3. The other could be that new Marvel parent company Disney wants to hold the big Marvel announcements for its own event, the D23 Expo, which is planned for an August 19 kick-off. (A move similar to the way Nintendo used to avoid the Tokyo Game Show in favor of its own Nintendo World show.) That D23 Expo will also see the unveiling of John Carter and The Lone Ranger.