Disney Dates New, Untitled Original Pixar Project; Is This Pete Docter's New Film?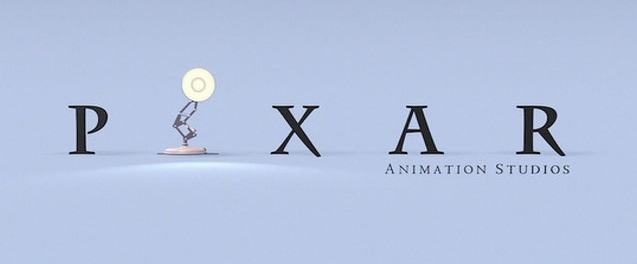 Here's a mystery for you to ponder today: what is Pixar's next original project after Brave? Today Disney penciled in a release date — November 27, 2013 — for an original, non-sequel Pixar film. There is no announced title, and no creative team publicly linked to the project. So what is it?
Frankly, we don't have a great handle on what this one will be. Brave comes out in June 2012, and will be the only Pixar project that year. The Monsters, Inc. prequel, Monsters University, is dated for June 2013. Newt, announced in 2008, was canceled last year.
The best guess we have is that this is Up director Pete Docter's mystery project, which we heard about last year. He was working with Little Miss Sunshine and Toy Story 3 writer Michael Arndt on the film, and said last spring,
I'm on a couple of different things that are pretty early on; one's being storyboarded and put up on reels, which is where the rubber meets the road. That's the hard part of it. The early days, usually you can think of all these great ideas, and they sound interesting and intriguing, and then you get in there and you have to storyboard it to make each beat work. Make you care about the character, yet have him flawed so he can have growth throughout the film. Those are hard things to do! And just when you think you understand now how you're going to do it, the next film comes up and hits you from the side and you didn't see it coming. It's not easy!
Guessing that this is Pete Docter's project doesn't really tell us anything, however, because we don't know what that project is. With the film dated, we'll probably start to hear more about it very soon. (Not likely at Comic Con, however. Possibly at D23 in August?)  Make your guesses about the nature of the film based on the November release date, if that helps. [Deadline]