Legendary Wants To Make A 'Hot Wheels' Movie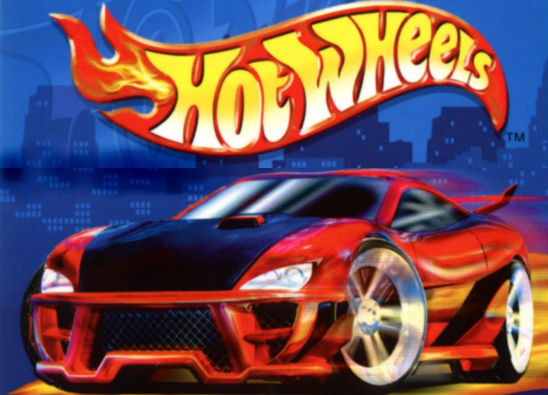 In the realm of toys and games that are being adapted into movies – Stretch Armstrong, Clue, Monopoly, Battleship, etc. – Hot Wheels seems like a no-brainer. (There's even something that is basically a Hot Wheels nod in Green Lantern.) With the Fast and Furious films continually raking in the dough, any producer would be remiss not to take the well-known toy car brand and develop it into a big time action movie. In actuality, Hollywood has been attempting to do so for almost a decade but nothing has clicked. The latest company to jump into the driver's seat is Legendary, who is currently negotiating with Mattel to acquire the brand to make a fast-paced blockbuster.
Variety exclusively broke the news of this potential deal and said that the two companies are in "early negotiations." The article also gives a good history of the Hot Wheels Hollywood saga. According to Variety, the idea first popped up around 2003 when Sony wanted to make the movie with McG at the helm but that faltered. It got extremely close again in 2008 with producer Joel Silver (The Matrix). Mattel even made toys to tie in. However, once Speed Racer, Silver's other car movie, tanked, the enthusiasm for a similar movie waned.
But, as usual, instead of just trusting in their property, everyone in town waited until another major car movie was a hit and now, after Fast Five, Hot Wheels is hot again. Reportedly, several major producers like Lorenzo di Bonaventura and Joe Roth were very interested but, because Mattel had a previous relationship with Warners (on the previous film) and Legendary has been so successful with pop culture adaptations, it seems the rights will settle there.
It's interesting to note, though, that even though Hot Wheels toys are geared at either collectors or young kids, Variety's piece says "the pic is targeted not at the kids that buy Hot Wheels. Rather the plan is to produce an edgier pic of the sort that saw audiences flock to Universal's "Fast Five" this summer."
No writer or director has been attached. Who is your dream team for this one?