Geek Deals: Star Trek: OMP Blu-Ray Collection For Only $54.99, Mad Men On Sale, Despicable Me For 63% Off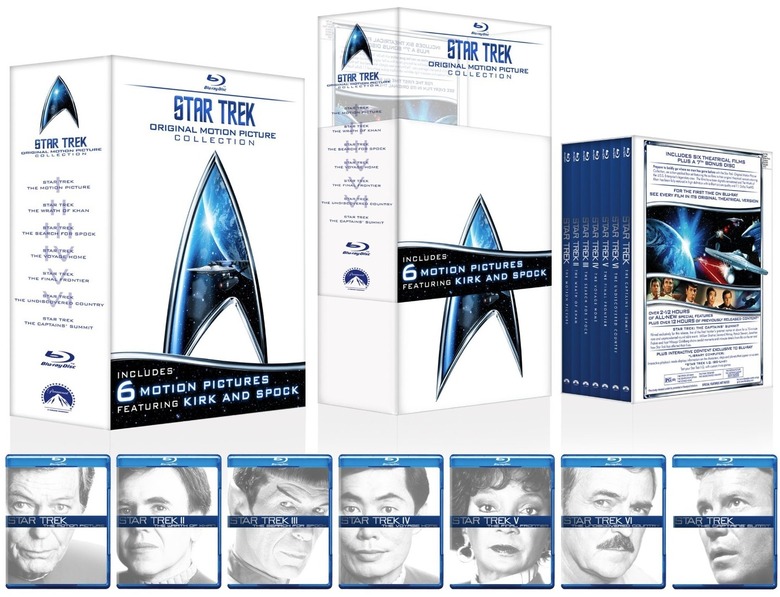 We may receive a commission on purchases made from links.
Amazon's Gold Box Deal of the Day is the Star Trek: Original Motion Picture Blu-Ray Collection, on sale for only $54.99 with free shipping, 61% off the $140msrp. The deal will be done at midnight tonight (Thursday, June 16th 2011), so act fast!
The entire series of Mad Men is on sale –
DVD
Blu-ray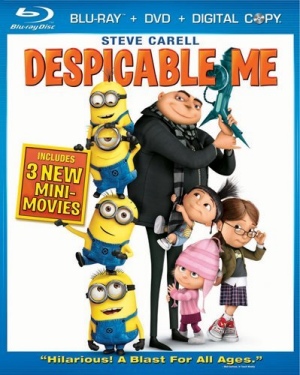 Also, they are selling Despicable Me (Three-Disc Blu-ray/DVD Combo + Digital Copy) for only $14.99, 63% off the $40msrp.