Potentially Huge 'The Dark Knight Rises' Spoiler Suggests Much About The Plot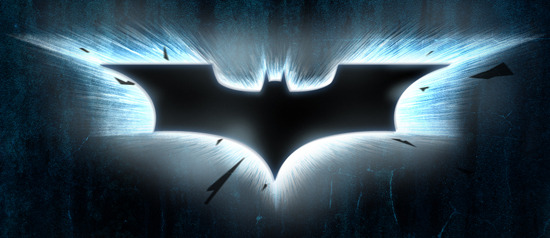 Details on Christopher Nolan's The Dark Knight Rises are very thin. We know the basics — Catwoman (Anne Hathaway) and Bane (Tom Hardy) are in the film, and there is some sort of flashback structure that involves a young version of Ra's al Ghul, the villain of Batman Begins. But beyond those details we know very little about the plot of the film other than a vague promise made by Christopher Nolan to deliver an appropriate end to his Batman trilogy.
Today news has come up of a scene that was shot earlier this week that suggests something potentially very big about the film. We don't have all the details of the scene, but one part of it is significant enough that this is possibly major spoiler territory. We'll keep the details after the break.
Drew McWeeny at HitFix got news today of a scene shot on Monday. He has tried to confirm his info with Warner Bros., which politely declined to comment at all. What he learned is that Liam Neeson was on set on Monday to shoot a scene in which he reprises the role of Ra's al Ghul.
We've wondered if something like this might happen, but there has been zero real info. In fact, we've just assumed that Josh Pence, who is playing the young Ra's, would be seen via flashbacks, but we don't even know if that is accurate. When pics that suggested Lazarus Pits were posted, fans started to wonder if The Dark Knight Rises might see a reborn Ra's al Ghul in the story, and this bit of info certainly points in that direction.
We know very little about this at the moment, and it should still be considered rumor. But if accurate, the story ramifications could be big. Please discuss.