Superhero Bits: Be A Man Of Steel Extra, Chris Evans, Ryan Reynolds, R.I.P.D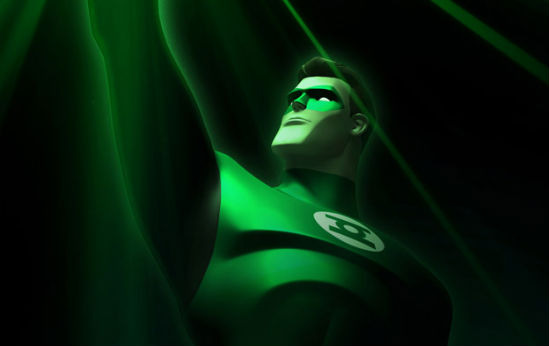 How can you be a part of Zack Snyder's new Superman movie Man of Steel? What's the best motion comic book of all time? Why did Ryan Reynolds have to encounter something big and green that wasn't wearing a ring on the set of Green Lantern? Want to see an alternative costume from Captain America: The First Avenger? And what is Chris Evans like if you're a flirty, cute, magazine reporter? Find out all of these things and more in today's Superhero Bits.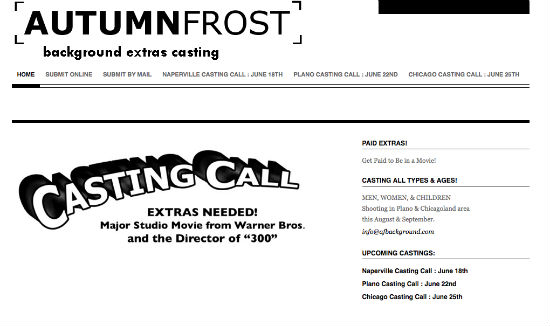 At first glance, the website for Autumn Frost looks harmless. Then you notice the font. And the "director of 300" and you realize, holy crap, this is Superman! Yes, it seems "Autumn Frost" is the code name for Man of Steel and that Comic Book Movie happened upon the above page which tells people all over Illinois how they can apply to be extras.
One of the screenwriters (and there are a ton) credited on Green Lantern is Marc Guggenheim. In an interview with Comic Book Movie, he spoke at length about what director Martin Campbell brought to the film:
We needed a director who was able to bring a different perspective [from pure comic book fan], and what Martin brings is pure testosterone. He brings this testosterone infused adrenaline to the project, and a scope.
Too lazy to read a comic but don't want all that pesky reality of a movie? Well, that's why motion comics exist. And there are some really great ones out there. Topless Robot ranked their top ten of all time and the one above, Watchmen, is only number three.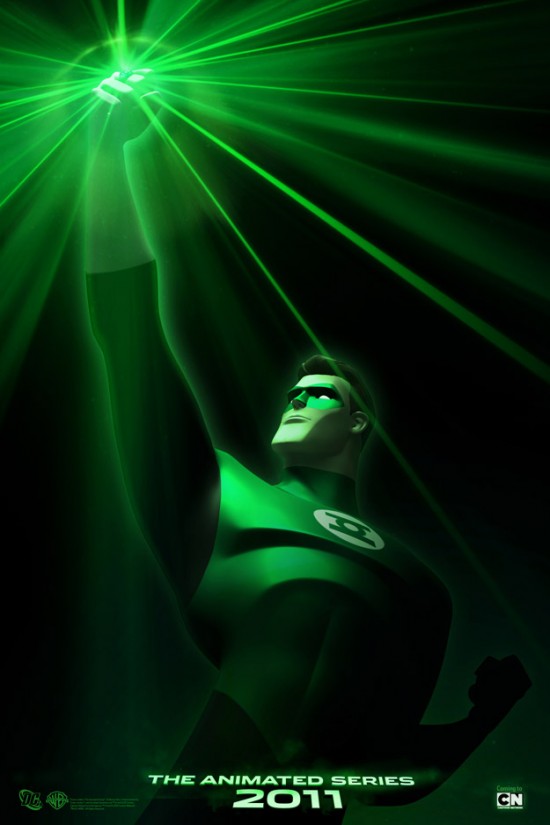 You've probably seen a lot of licensing images online from the Licensing International Expo currently going on in Las Vegas. And while most of them are pretty uninteresting, Warner Brothers Animation has revealed some very cool stuff such as the above Green Lantern image and also the Superman themed cartoon Young Justice, Thundercats and more. Superhero Hype has the above image and the rest.
That image, from Shock Till You Drop, should say it all R.I.P.D. fans. The film version of your undead detective film is coming. Not that you didn't already know.
UPDATE: The second page got screwed up during publishing. It will be included in tomorrow's edition including all the stories that are teased above and don't appear. My apologies.