Rumors: Jamie Foxx Is Frontrunner For 'Django Unchained' Lead, Leonardo DiCaprio "Definitely Signed"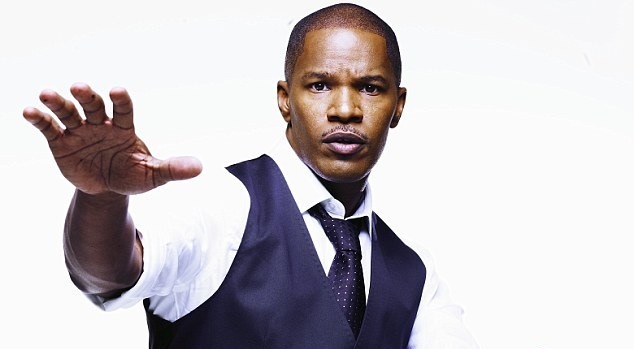 One of the hottest films casting at the moment is Quentin Tarantino's spaghetti Western-influenced 'Southern,' Django Unchained. Previous Tarantino collaborators Samuel L. Jackson and Christoph Waltz are already on board and Leonardo DiCaprio is rumored to join. However, one star that likely won't be joining the party is Will Smith, who was previously reported as the frontrunner for the title role. Now a new report suggests that Jamie Foxx may be taking over the part originally intended for Smith, and that DiCaprio is "definitely signed" to play the villain. Read more after the jump.
The plot of the historical revenge flick revolves around Django, a freed slave turned bounty hunter who teams up with another bounty hunter in order to save his wife from an evil plantation owner. Waltz will play the other bounty hunter, a German former dentist named Dr. King Schultz, and DiCaprio's role will be that of villain Calvin Candie. Jackson has the part of Stephen, Calvin Candie's head house slave and confidant.
Discuss: Do you think Foxx is a good choice to play Django? One seemingly major part that remains uncast is that of Django's wife — who would you like the see in the part?