Page 2: Super 8, Harry Potter, X-Men, Trick 'R Treat, LOST, Toy Story, Transformers 3, George Takei, Rocketeer, Smurfs, Roger Ebert, Conan The Barbarian, The Simpsons, My Idiot Brother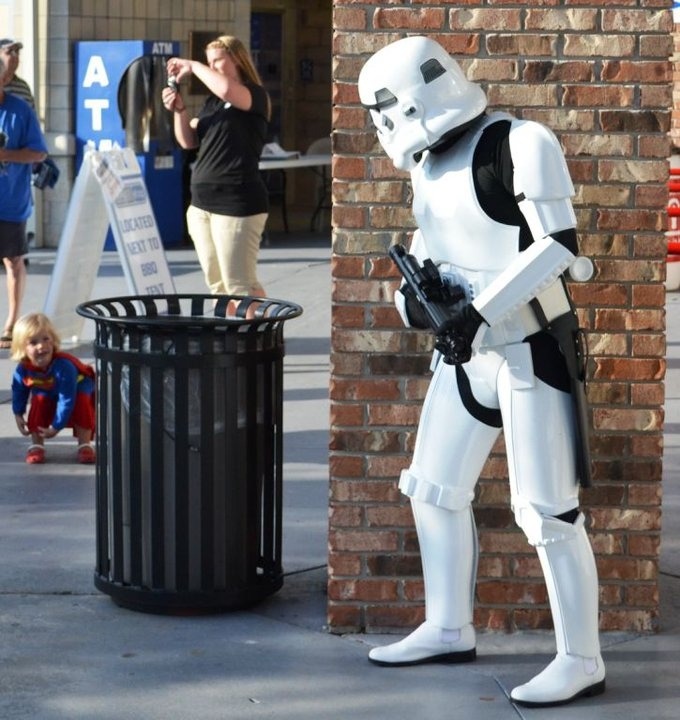 What is Page 2? Page 2 is a compilation of stories and news tidbits, which for whatever reason, didn't make the front page of /Film. After the jump we've included 46 different items, fun images, videos, casting tidbits, articles of interest and more. It's like a mystery grab bag of movie web related goodness. If you have any interesting items that we might've missed that you think should go in /Film's Page 2 – email us!
Mini SuperGirl vs. Storm Trooper.
Quantum Mechanix Inc. (QMx) have announced that they will "develop and market a full line of collectibles based on the hit movie, Super 8."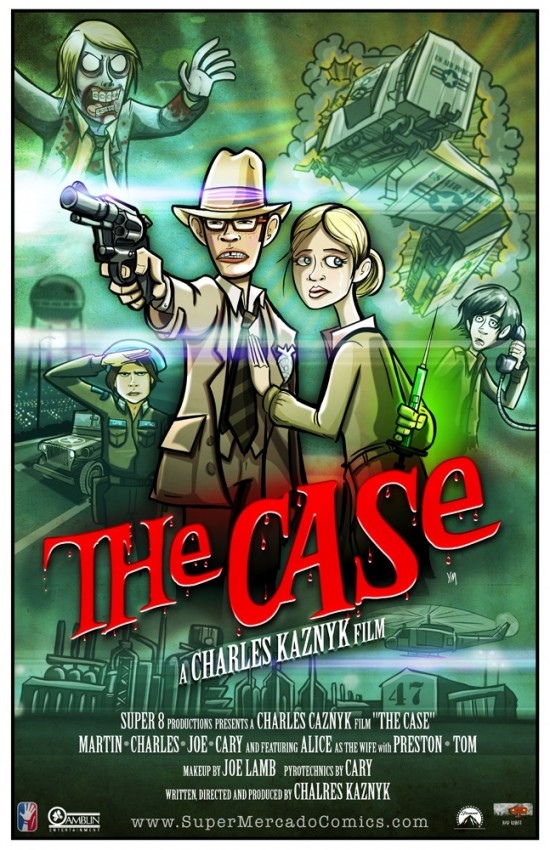 Yehudi Mercado created a poster for The Case, the Super 8 zombie movie written and directed by Charles Kaznyk within the JJ Abrams' movie Super 8.
KoldCastTV lists 12 Most Influential UFO-Inspired Movies and TV Shows.
Science Nation takes a look at the Physics of Animation at DreamWorks Animation.
The Shiznit lists "Inspirational life lessons I learned from dance movie taglines".
JJ Abrams talks to FirstShowing, here is an excerpt about using practical vs. computer generated effects on Super 8:
I will say that it was really important to me that whenever we could, we were just shooting what was real and then expanding upon it or extending it. So like at the crash site, there was a pretty massive area of ground that we just covered with real train debris. And we shot both day and night scenes there. We extended the shots where we needed to, but what was great was being able to shoot in-camera a number of these shots that just look like these characters were among crazy wreckage. And it allowed us to not rely on green screen or CG for the fundamental piece. I mean, the key in sequences like that in any particular shot, is embracing the idea of the peripheral vision – that what's in the peripheral should and can be done however you want. It can be CG, it can be done with 2D work, 3D work, it can be old fashioned matte painting, it can be in-camera, it doesn't matter, because what you are really looking at is this. And if you look at like old Albert Whitlock matte paintings, what's so cool about that—and he was the best—is, often, some of the stuff that would be on the side was literally these brushstrokes that... there was no detail. And it wasn't that it wasn't working for the shot, but he knew where your eye is. So that stuff over there, you know that that's windows on buildings. But if you actually look at it, you go, "Wait a minute..." And, of course, that was back in the time when you couldn't stop, freeze a frame, and scrutinize everything. So my point, though, is that those shots, so many of them work just so incredibly geniusly, you want the things at center as much as possible to have the most level of realism and detail. But at a certain point you're never going to be looking with that kind of scrutiny at certain areas, and that's where doing something that happens to be done with CG is so much easier, because, not that it's not being scrutinized, but it helps sell a context. If you can shoot something for real and not have characters acting in front of a big green or blue screen, it is obviously light years better than to shoot them on a real set.
PunchDrunkCritics list The 5 X-men characters in need of their own film.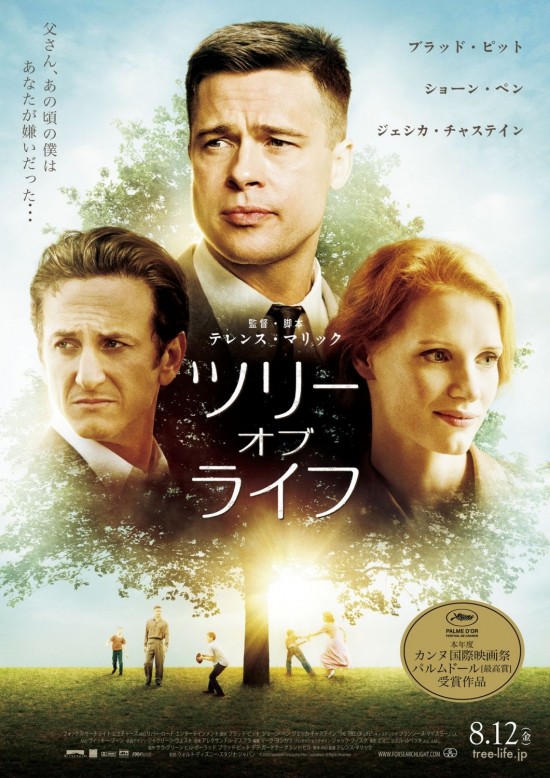 IMPA has the Japanese poster for The Tree of Life.
AM lists the Top 10 Kate Winslet Performances.
Due to the amount of graphics and images included in Page 2, we have to split this post over a BUNCH of pages. Click the link above to continue the second page of Page 2.

Medium Large's latest web comic celebrates the 25th anniversary of Ferris Bueller's Day Off.The AV Club lists 15 films that use colorful city festivals as backdrops.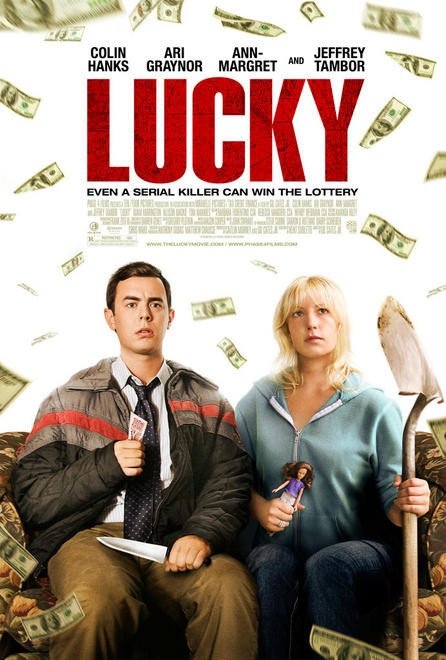 Phase 4 Films has released a poster for the Colin Hanks comedy Lucky.
Geek Deal: Best Buy has several Blu-rays on sale for $5.99 each with free store pickup, including: Crash, Stargate, Reservoir Dogs, War, Lord of War, Basic Instinct, Requiem for a Dream, The Punisher, The Ninth Gate, Chaos, First Blood, Rambo: First Blood Part II and Rambo III.
What would really happen if The Smurfs attempted to ride the New York City subway? Watch the video above.
OWF wonders Who Should Be Next For The X-Men Movies?
Moviefone has premiered the movie poster for My Idiot Brother.ONPP lists 25 Best Medical Films Ever Made.
Alamo Drafthouse head Tim League has posted a video responding to the viral TXT message  psa video which was released last week.
Kung Fu Panda 2 premiered internationally this weekend, "grossing $56.5 million from 11,025 screens in 45 territories."
Due to the amount of graphics and images included in Page 2, we have to split this post over a BUNCH of pages. Click the link above to continue the third page of Page 2.
Iron (Man) Chef.Super 8 defied the expectations and made $37 million in the opening weekend, and another $1 million from midnight screenings.
Watch another new Transformers: Dark Of The Moon TV Spot.
When CarsLand opens in Disney California Adventure theme park next Summer, Radiator Spring Racers will feature a new version of Disney's FASTPASS Service which will "enhance the overall Guest experience and make the service more available." No details on what that means yet.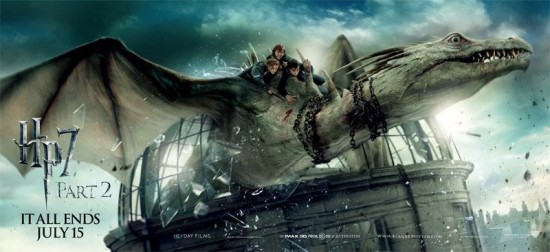 The Leaky Cauldron has a new banner for Harry Potter and the Deathly Hallows Part II which features our heros riding the Gringotts dragon.
Director Fred Baker, who made the Lenny Bruce documentary Lenny Bruce Without Tears, died at age 78.
Watch a new 30 second tv spot for Conan The Barbarian.EW lists 10 Movies Carried By Kid Ensembles.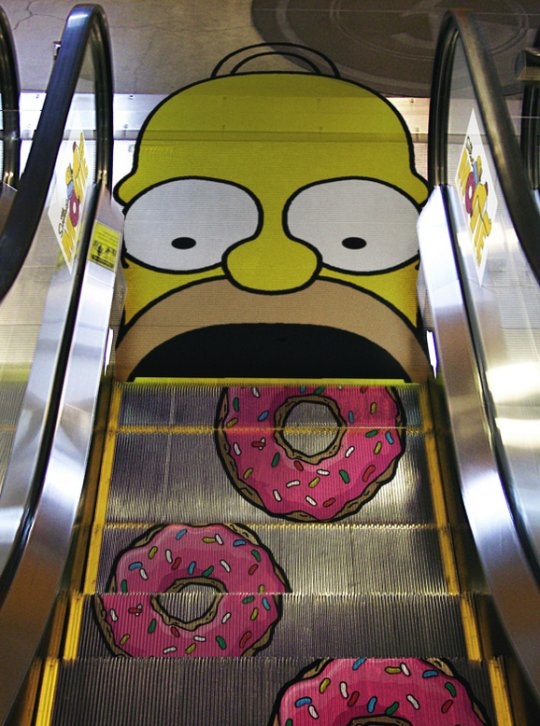 Hommer Simpson Donut Elevator.
Martin Scorsese's George Harrison documentary will see release by the end of the year (I'm betting we'll see it at the Toronto International Film Festival in September).
Due to the amount of graphics and images included in Page 2, we have to split this post over a BUNCH of pages. Click the link above to continue the fourth page of Page 2.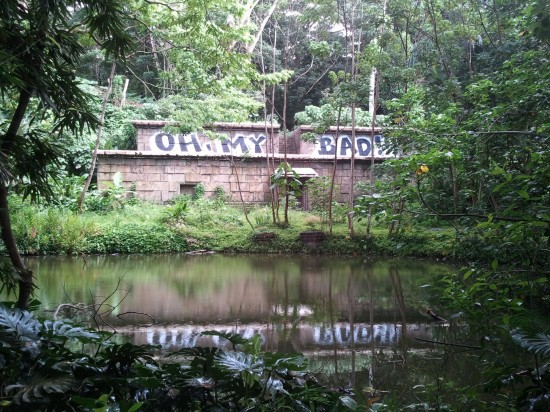 Not sure if this is areal or not, but someone tweeted me a photo of the temple from Lost vandalized.
Listverse lists the top 10 wasted Oscars.The Hundreds profiles Jensen Karp, founder/owner/curator of LA's pop culture art gallery Gallery1988.ShortList lists the 50 best final lines in movies.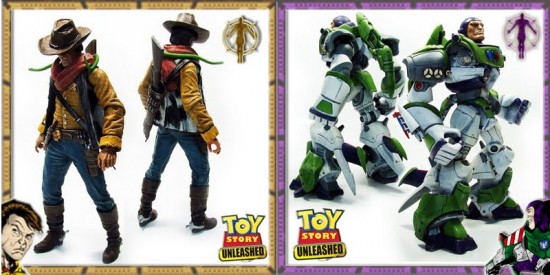 Luis Eduardo Vargas Montoya created custom action figures of Buzz Lightyear and Woody from Toy Story remained as action heros.
Ranker lists the top 10 television shows of the past 10 years.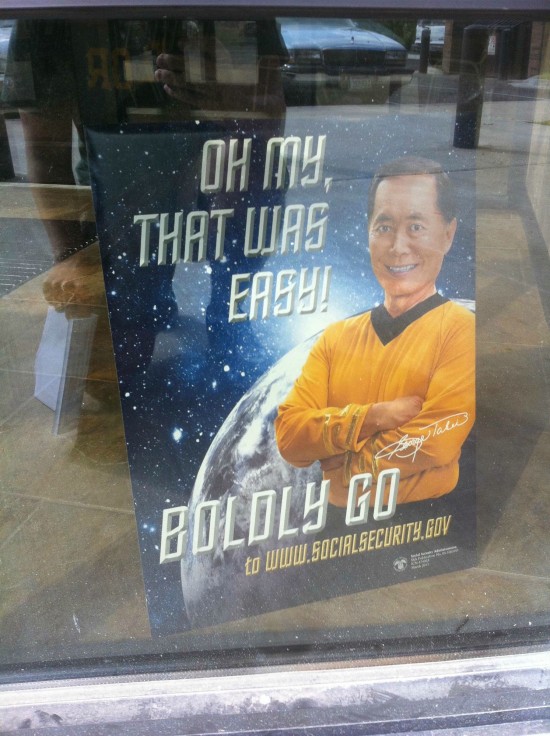 Former Star Trek star George Takei appears in Starfleet uniform for Social Security advertisements.
MTV lists the eight life lessons you'll take away from Super 8.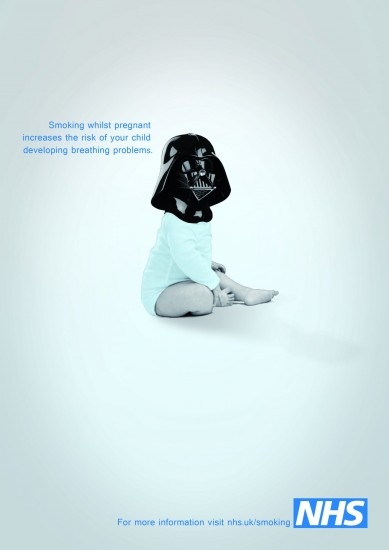 Darth Vader is being used in an anti-smoking advertisement.
Warner Bros has laid off 50 employees.
Due to the amount of graphics and images included in Page 2, we have to split this post over a BUNCH of pages. Click the link above to continue the fifth and final page of Page 2.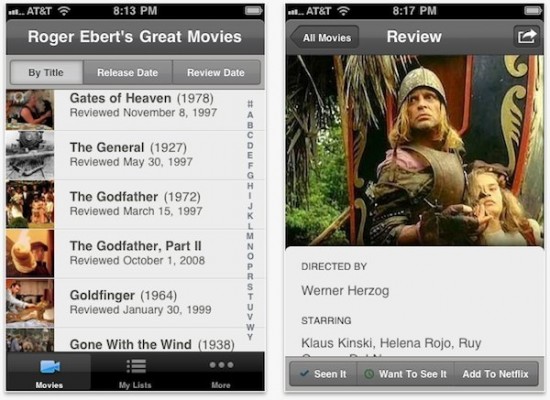 Roger Ebert has released his ongoing review series Great Movies as a 99 cent iPhone app.OWF lists the top 10 choices for a Star Trek 2 villain.FEARnet has teamed up with Trick 'r Treat director Michael Dougherty to release a new holiday vignette featuring the movie's iconic 'Sam' character.
Screenwriter John August explains why outlines are not essential.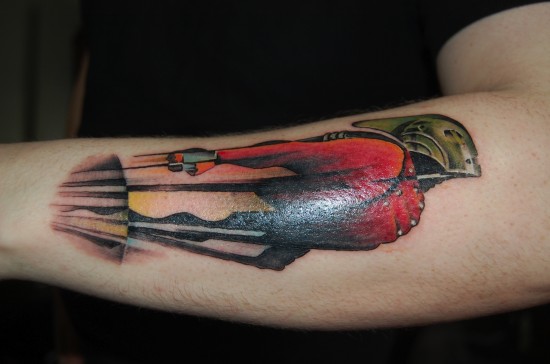 /Film reader Daniel L got a Rocketeer tattoo.
Movieline lists 9 milestones in the evolution of JJ Abrams.