'The Lone Ranger' Gets A Holiday 2012 Release Date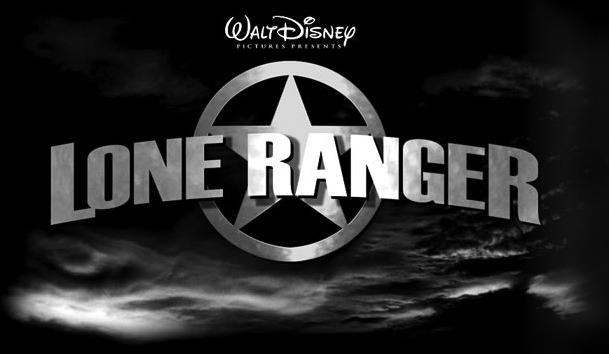 Next Christmas, get your "Hi-yoo Silver!" on as Disney has now set a holiday release date for The Lone Ranger. Directed by Gore Verbinski, produced by Jerry Bruckheimer and starring Armie Hammer as the title character and Johnny Depp as Tonto, the film is scheduled to hit the big screen on December 21, 2012. Read more after the break.
Deadline broke the news of the release date and pointed out that next December is already incredibly full. The 14th will see The Hobbit: An Unexpected Journey released and then the 21st has Ang Lee's Life of Pi, Relativity's Hunter Killer and the new Judd Apatow film. That's a ton of movies already scheduled for 18 months from now.
But, with the exception of The Hobbit, The Lone Ranger certainly trumps them all. It's reunites Depp with his Pirates of the Caribbean (the first three) and Rango director Verbinski, under the watchful eye of Bruckheimer and, chances are, some of the other films will go running.
Here's some info on the film from a previous post:
Depp first attached himself to The Lone Ranger in 2008 when he came out on stage at a Disney event to the famous Lone Ranger theme song. Years have passed now but what we've learned in the meantime is that the big budget, tentpole film will be more about Depp's Tonto than Hammer's Lone Ranger. Here's Verbinski:
The only version of 'The Lone Ranger' I'm interested in doing is 'Don Quixote' told from Sancho Panza's point of view... And hence I was honest early on with Johnny that Tonto is the part. We're not going to do it [straight], everyone knows that story. I don't want to tell that story.
Depp expressed a similar sentiment a few months ago:
I always felt Native Americans were badly portrayed in Hollywood films over the decades. It's a real opportunity for me to give a salute to them. Tonto was a sidekick in all the Lone Ranger series. [This film] is a very different approach to that partnership. And a funny one I think.
Are you excited that this film is finally coming?