Casting Bits: Reese Witherspoon In 'Who Invited Her?', Bob Balaban Joins 'Moonrise Kingdom'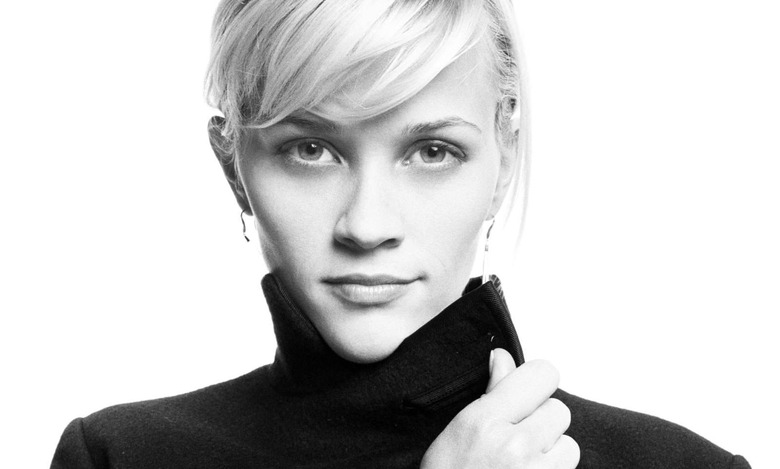 Not too long ago, it seemed like every new movie in the works was some spin on the doomed paranormal romance a la Twilight. Now, Hollywood's new obsession seems to be wedding-themed comedies. Thanks to the recent successes of Bridesmaids and The Hangover Part II, Hollywood is apparently intent on producing any wedding-based comedy it can get its hands on. The latest project in this vein is Who Invited Her?, based on a pitch by Sascha Rothchild about a woman who tags along on a bachelor party getaway.
Reese Witherspoon is attached to star, as well as produce through her company Type A Films. Gary Foster and Russ Krasnoff are also signed on to produce. Rothchild will be writing the script, which is said to be — of course — "in the spirit of Bridesmaids." [The Hollywood Reporter and Variety]
After the jump, Bob Balaban joins Wes Anderson's latest.
Actor/writer/director Balaban is a Hollywood vet whose career stretches all the way back to the late '60s. Among the movies he's worked on are Midnight Cowboy, Close Encounters of the Third Kind, and most of Christopher Guest's films. More recently, he's appeared in the Allen Ginsberg biopic Howl and HBO's award-winning Recount. He will next be seen — well, heard — in A Monster in Paris.