Geek Deal: Back To The Future Trilogy On Blu-Ray For Only $14.99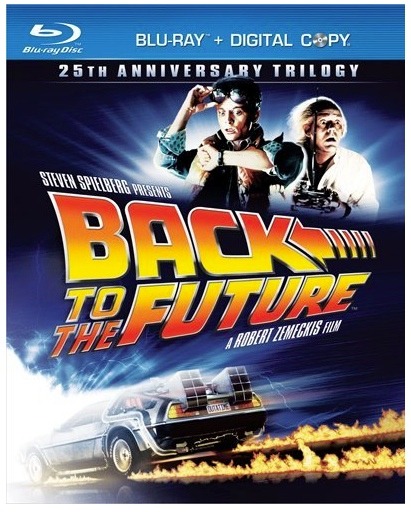 We may receive a commission on purchases made from links.
Amazon is selling the Back to the Future Trilogy: 25th Anniversary Blu-ray Collection (which also includes digital copies of the films) for only $14.99, 81% off the $80 list price. Act now because we don't know how long this deal will last. If you don't already own this set, I'm quietly judging you. If you don't buy it, even at this price, we're done.