Idris Elba In Contention For Guillermo Del Toro's 'Pacific Rim'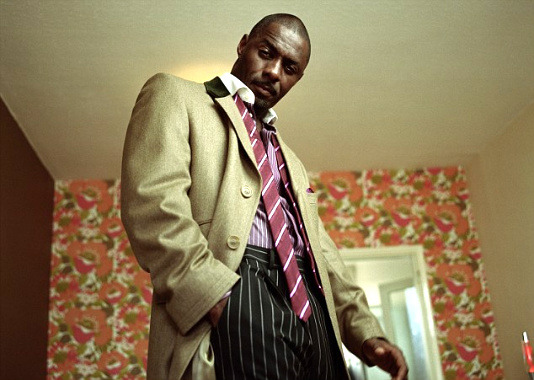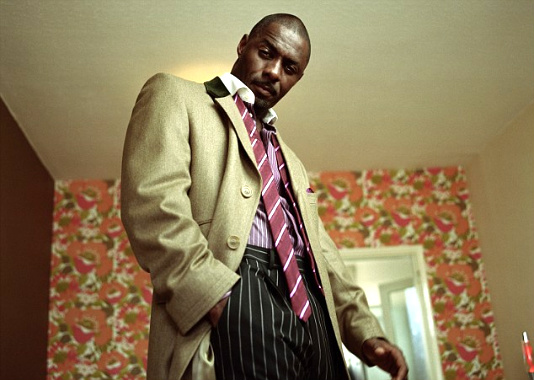 Idris Elba generated quite the uproar earlier this week when he tweeted "Having one of the biggest meetings of my professional life today...meeting a very controversial director for a very controversial part." Most people thought he was referring to Quentin Tarantino's Django Unchained. While that rumor has yet to be confirmed or denied, The Wrap is now reporting the actor, who can currently be seen in Thor but best known for his performance on The Wire, is circling a role in another major film: Guillermo Del Toro's 2013 mech vs. aliens film Pacific Rim. Is this the film Elba was referring to? We'll discuss after the break.The Wrap broke the news of Elba's possible involvement in Pacific Rim but didn't state whether or not it was the aforementioned Twitter mystery movie. Del Toro isn't exactly controversial, though he did cause quite a stir a few months back when Universal dropped his film At the Mountains of Madness. And Pacific Rim, on the surface, doesn't seem controversial. Though there have been rumors, albeit vehemently denied ones, that it has something to do with Godzilla. So while it doesn't seem like Elba was referring to Pacific Rim with that tweet, if you stretch it a bit, anything is possible.
Still, word is that Charlie Hunnam already has the lead role of Del Toro's film locked up. Pacific Rim is about an alien race attacking the Earth on either side of the Pacific Ocean and how humans create huge, advanced robots to battle them. Hunnam's role, the lead of the movie, is rumored to be of a former mech pilot who is forced to climb back into the giant robot because of the impending doom.
The film sounds epic in the true sense of the word and while there's no word on what exactly Elba's role would be, coming off Prometheus and Thor, it will most likely a substantial one. If he's cast at all.
Does seeing Stringer Bell piloting a mech, battling aliens sound good to you? And do you think this is the role Elba was referring to?