Screenwriting Bits: Marti Noxon Rewriting 'Pride, Prejudice And Zombies;' Two 'Thor' Writers Developing Project For Peyton Reed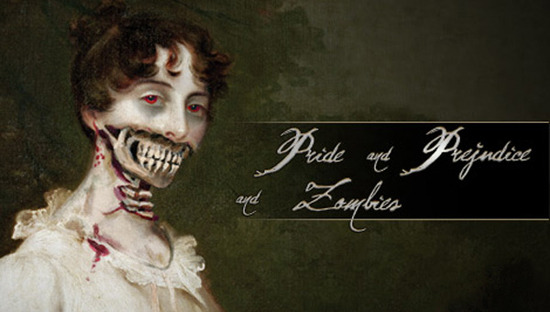 We probably could have guess that this would happen: not long after taking the gig directing Price and Prejudice and Zombies for LionsGate, Craig Gillespie has brought Marti Noxon on to rewrite the David O. Russell script. In addition to having a resume that includes Buffy the Vampire Slayer, Marti Noxon wrote the Fright Night remake that Mr. Gillespie directed last year. Footage of that one is getting out in the wild now, and the response is pretty good. So now they'll work together once more.
Pride and Prejudice and Zombies, based on Seth Grahame-Smith's revision of Jane Austen's classic novel, has made news for its shifting directorial roster over the past year. But it still has no cast, and until this new script draft is done, it is possible that there will be no one signed. Don't expect to see Natalie Portman, who was once attached. But we'll give you the names when deals come together. [The Wrap]
After the break, the Thor screenwriters are working on a new adventure film for Down With Love director Peyton Reed.
There was a time where it looked like Peyton Reed might get a shot to make a cool '60s retro superhero film — he was an early option to direct The Fantastic Four, way back in 2003, and once talked about doing it in a style similar to Down With Love. But that firsts FF movie went to Tim Story, and the Marvel movie with '60s cool had to wait until now, for the release of X-Men: First Class.
Peyton Reed hasn't had a feature since Yes Man in 2008, but now he's prepping a project with Thor screenwriters Ashley Miller and Zack Stentz. (Who also have credits on First Class, appropriately enough.) There is little info  on offer other than that the writers are working with Peyton Reed, but Zack Stentz said "It's an adventure movie with genre elements that takes place in the 50s." That's fairly tantalizing, as is the fact that it is an original project, rather than an adaptation of some existing property. More on this as it develops... [Bleeding Cool]