Will Leonardo DiCaprio Be Quentin Tarantino's Villain For 'Django Unchained'?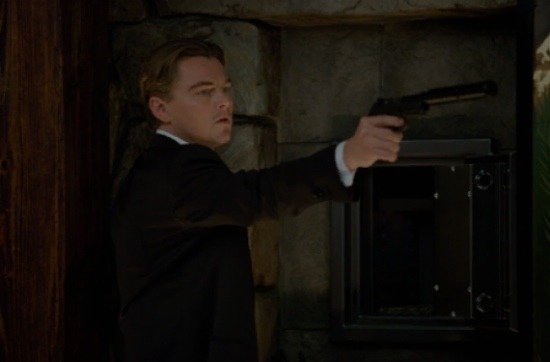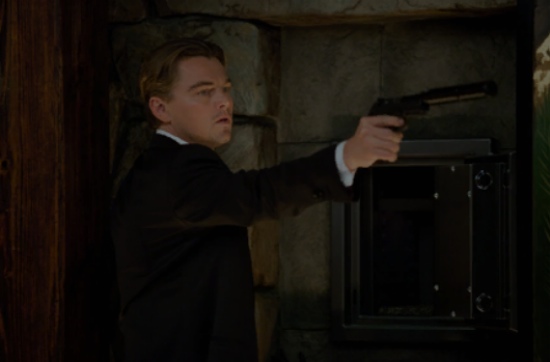 There are a lot of rumors coming out about Quentin Tarantino's upcoming film Django Unchained. We know that Christoph Waltz will play one of the two main characters, the German dentist turned bounty hunter Dr. King Schultz. Samuel L. Jackson will be Stephen, the head house slave to the movie's villain, Calvin Candie. We know that QT wants (or wanted) Will Smith to be the lead character, Django, but we haven't heard anything about who might play Calvin Candie. Now the rumor mill is churning out one name loud and clear: Leonardo DiCaprio.
This word comes via Jeff Goldsmith of Creative Screenwriting, who reported the possible casting via Twitter:
Casting Rumor: Leonardo DiCaprio WILL play villian Calvin Candie in Tarantino's Django Unchained! QT wanted him for I.B. & now has him!
Jeff Sneider of Variety chimed in to say that he'd heard the same thing last week, but that it wasn't confirmed.
There has been a flirtation between Tarantino and DiCaprio for a few years. QT reportedly wanted the actor to play the Hans Landa part in Inglourious Basterds, and while that obviously didn't happen, there was also the report from Variety that the Christoph Waltz part in Django Unchained was originally written for DiCaprio. As it is now, that part screams Christoph Waltz, but it isn't too difficult to imagine a version that would have suited DiCaprio.
But we're in full-on speculation mode when it comes to actually knowing whether or not this is happening. Given the recent rumors that Idris Elba is talking to QT about playing Django, we might surmise that Will Smith has fallen out, and an actor like Leonardo DiCaprio looks good from the perspective of attracting a worldwide audience. And I think he'd be better for the part than Will Smith would be for Django. I read Calvin Candie as being older than Leo is, but it could work.