Casting Bits: Elijah Wood In 'Celese And Jesse Forever;' Colin Hanks In 'My Mother's Curse;' Paul Schneider In 'Baby Makers'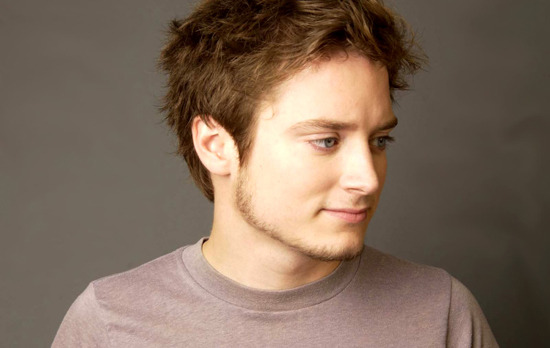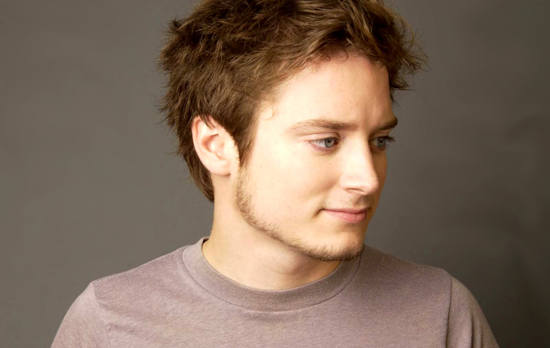 We reported on the last round of casting for Celeste and Jesse Forever just the other day, when Emma Roberts, Ari Graynor and Chris Messina joined the cast of the film that follows Rashida Jones (who co-wrote) and Andy Samberg as a couple who tries to maintain their friendship while still living in the same house during their divorce. Now Elijah Wood has signed on as well; THR says he'll be "Celeste's business partner, a metrosexual who tries to be her 'saucy gay friend.'" I'm not sure if that means the character is gay, or if he's a straight guy who tries to play that role with Celeste (Rashida Jones).  Either way, I'll be happy to see Elijah Wood do outright comedy, since we don't often see him in that mode on the big screen.
After the break, Colin Hanks continues his hot streak and Paul Schneider breaks his lizard.
Colin Hanks is really on a roll lately; he was just cast as a recurring character in the sixth season of Dexter, and it appears that he could be in Kevin Smith's hockey film Hit Somebody. Now he's got a gig in My Mother's Curse, the roadtrip comedy starring Seth Rogen and Barbara Streisand. The film just went into production under the direction of Anne Fletcher, from Dan Fogelman's script, and Colin Hanks will play the guy married to the old flame (Yvonne Strahovski) of Seth Rogen's character. The couple lets Rogen and Streisand crash at their house when the small family pair gets caught in a blizzard. [THR]
Finally, Paul Schneider (so great in The Assassination of Jesse James and Bright Star, and formerly of Parks and Recreation) is going to lead the cast of the next film from the Broken Lizard gang, aka the comedy troupe behind Super Troopers and Beerfest. The film is The Baby Makers, and Jay Chandrasekhar will direct from a script written by Peter Gaulke and Gerry Swallow (Ice Age: The Meltdown). It follows "a married couple who fail to conceive after months of trying, prompting the husband to enlist his friends' help to rob a Pasadena sperm bank, where he made a deposit as a young man." You'll see the full complement of Broken Lizard actors (Kevin Heffernan, Steve Lemme, Paul Stoer, Erik Stolhanske) and there will be some more cast announced for the film before it shoots this summer in LA. I'm amused by the premise, but the Broken Lizard films have been hit and miss, especially in the lat few years. If they can pull this one off I'll be as happy as anyone, but I'll wait to see where it goes before getting too caught up in the idea. [Variety]