John C. Reilly, Sarah Silverman And More Voice Disney's Video Game-Inspired 'Wreck-It Ralph,' Formerly 'Reboot Ralph'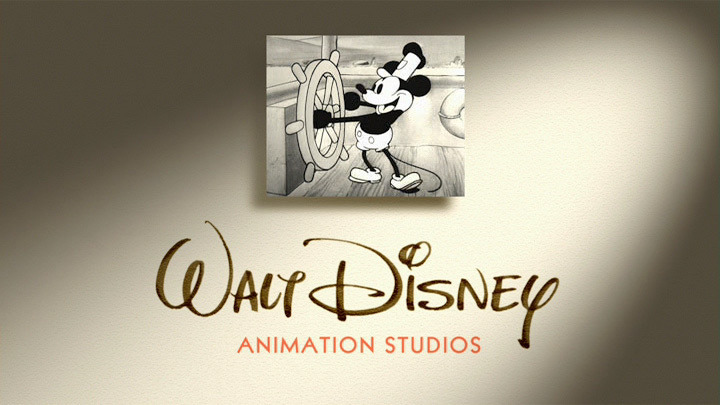 Reboot Ralph has been an unknown quantity on Disney's slate for the past year. Announced in 2010 as a May 2013 release, the film was bumped up to November 2 2012 earlier this year. But all we really knew was the title, and the fact that it was a reworked version of an old Disney project called Joe Jump, which was about "an outdated video game character who's been left behind by the march of technology."
Well, Reboot Ralph has now become Wreck-It Ralph, which is now about "an arcade game Bad Guy determined to prove he can be a Good Guy." The first cast has been announced, too: John C. Reilly, Sarah Silverman, Jack McBrayer and Jane Lynch. A few more details are after the break.
A press release from Walt Disney Animation Studios describes the film:
Wreck-It Ralph (voice of Reilly) longs to be as beloved as his game's perfect Good Guy, Fix-It Felix (voice of McBrayer). Problem is, nobody loves a Bad Guy. But they do love heroes... so when a modern, first-person shooter game arrives featuring tough-as-nails Sergeant Calhoun (voice of Lynch), Ralph sees it as his ticket to heroism and happiness. He sneaks into the game with a simple plan—win a medal—but soon wrecks everything, and accidentally unleashes a deadly enemy that threatens every game in the arcade. Ralph's only hope? Vanellope von Schweetz (voice of Silverman), a young troublemaking "glitch" from a candy-coated cart racing game who might just be the one to teach Ralph what it means to be a Good Guy. But will he realize he is good enough to become a hero before it's "Game Over" for the entire arcade?
Rich Moore (The Simpsons, Futurama) is directing, and says:
I love the idea of a very simple 8-bit video game character struggling with the complex question: 'isn't there more to life than the role I've been assigned?' In his quest for the answer, we journey with our hero through three visually distinct video game worlds.
Something in there caught my eye: "8-bit." So that could provide some fun throwback character and world design. And modern shooters and a Mario Kart-style game are obviously also a big part of the equation. We've seen a lot of films based on games, but very few that attempt to capture the spirit of the actual games themselves. Disney has tried twice, with the Tron films, but this 3D animated effort will be an even more overt gaming movie than Tron.
Last year, Glen Keane spoke briefly about the film (then Reboot Ralph) to Bleeding Cool:
The challenges of Reboot Ralph are entirely different to those of Tangled. There are so many different styles of characters in that movie going from one video game to another to another to another that it's going to be phenomenal. And I'm telling the team "It's going to be a whole different challenge for you guys to stretch and expand and become much more versatile than you are right now, so there will be new ways in which we're going to be growing.