Darren Aronofsky Being Sought For 'Maleficent' And 'Moses'?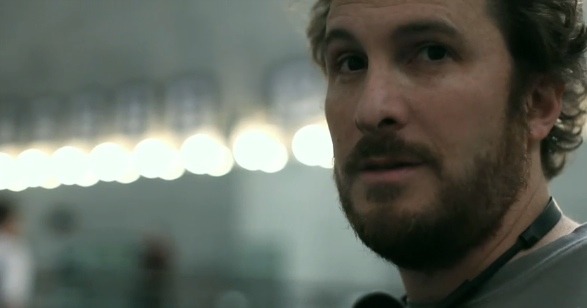 What movie will Darren Aronofsky make now that he's off The Wolverine? We don't know for certain, but quite a few rumors are flying already. There are projects to which he has been linked over the past years (Intricate, Noah and/or Machine Man) and the recent rumor about Human Nature, which could star George Clooney. Add two more to the rumor pile: Maleficent, the alternate take on Sleeping Beauty, and another Biblical epic.
Badass Digest has heard that the director is being courted by both Disney, for Maleficent, and by Warner Bros. for Moses. Maleficent just lost Tim Burton as director (inasmuch as he was ever more than loosely attached in the first place) but that doesn't seem like a Darren Aronofsky sort of thing at all.Moses might be a better fit, because we've known for years that he wants to make a Noah film, as linked above. But with Sherlock Holmes producer Dan Lin behind this one, it seems like WB's current Moses project (which focuses on the story of Exodus) would be a more broad, mainstream thing than the sort of Noah movie Darren Aronofsky wanted to make. Doing both films is probably something that won't happen.
Regardless, we're talking about a director that should have more leverage than ever right now. Black Swan, a movie that cost a pittance, has made $300m worldwide, therefore standing as one of the biggest success stories of the last few years. Hopefully that gives Darren Aronofsky a hell of a lot of choice and more power than he's ever had. (Then again, none of these movies are going to have Mila Kunis simulating oral sex on Natalie Portman — that sort of scene does wonders for, er, word of mouth.)