James Franco, Dev Patel, Lili Taylor And Heather Graham Set For Porn Drama 'Cherry'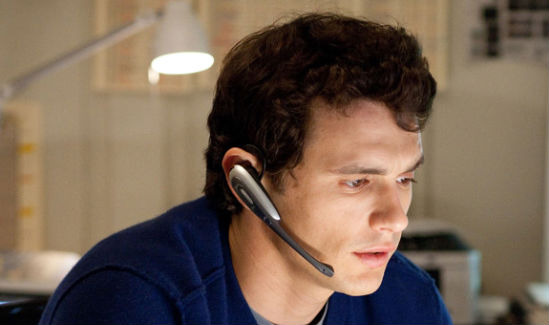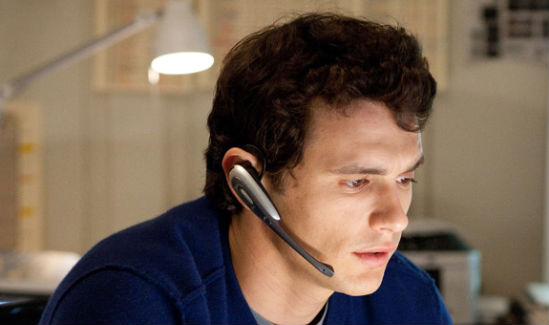 If you'd been feeling recently like there is a void in your life it might simply be that James Franco hasn't announced a new project in a month. (Mid-April saw the announcement of The Stare, also potentially starring Winona Ryder.) So things should feel much better now that we can talk about Cherry, an indie drama set at least partially in the world of porn that now has James Franco set to appear alongside Heather Graham, Dev Patel and Lili Taylor.
Variety announces the project, which will be directed by Stephen Elliott — that's the guy who wrote The Adderall Diaries, which you may recall was optioned by James Franco earlier this year.
This particular story follows " a troubled 18-year-old who moves to San Francisco, where she enters the porn industry and becomes involved with a cocaine-addicted lawyer." James Franco will play the Lawyer. Heather Graham will play a porn star who has made the career turn into porn director, and Lilli Taylor will be the girls alcoholic mom. Dev Patel will be the lovelorn best friend of the main character, who has yet to be cast.
No word, meanwhile, on the development of James Franco's adaptation of The Adderall Diaries, though this project would certainly suggest there is some sort of rapport — or at least some sort of deal — between the actor and author. It looks like he'll shoot Sal, his Sal Mineo film before making that, as Val Lauren was recently cast as Mineo. But that project will probably come after Sam Raimi's Oz the Great and Powerful, which also has Mila Kunis, Michelle Williams and Rachel Weisz set to appear. That one shoots in July.