Mel Gibson To Star In 'Sleight Of Hand'?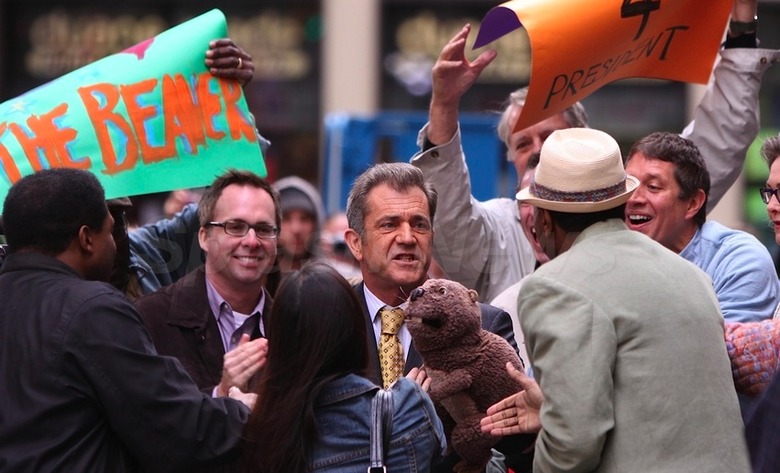 The Beaver may not have been quite the comeback that Mel Gibson wanted, but it was probably the comeback that he deserved. Still, signs point to the fact that the film's relative under-performance is due less to disdain for the actor and more towards a general sense of disinterest and lack of awareness about the film. For real comeback action Mel Gibson will probably have to work in a genre that has more potential for audience impact. How about some form of buddy comedy — that being the format that defined one stage of his career thanks to the Lethal Weapon films? Indeed, he is now in talks to join the buddy heist comedy Sleight of Hand, which has Kiefer Sutherland, Gerard Depardieu and Thomas Jane set for smaller roles. Variety talks about the film, which Brad Mirman (Shadows in the Sun) is directing and also has co-stars Giancarlo Giannini, Jon Lovitz and Johnny Hallyday. (With Hallyday having his own little career resurgence; check out  Johnny To's Vengeance.)
The plot features "a bunch of bungling burglars in Paris who inadvertently steal a rare gold coin belonging to a gangster," making the film sound like a good old-school style caper romp. I'm thinking of films like Topkapi and Big Deal on Madonna Street, and the unusual cast that is announced so far is a big part of that assumption. Theoretically, this would actually be a great framework for Mel Gibson. We know very little about the script, but will stay tuned for more info.