Keanu Reeves Passes On 'Akira' And Other Updates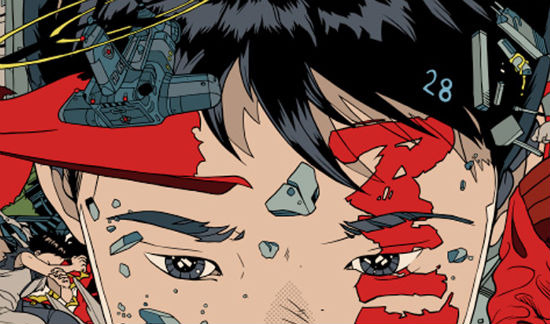 Neo won't be Kaneda. JoBlo has exclusively learned that Keanu Reeves, who was offered the starring role in Warner Bros. Albert Hughes-directed, live action remake of Akira, has passed. They've also learned that Warners has shut down and fired much of a pre-visualization department that was working on the film. Does this mean Akira is dead? Not quite. Read more after the jump.
JoBlo exclusively confirmed with Reeves' reps that the actor has passed on the role, much as Brad Pitt, James Franco and Ryan Gosling before him. In their reporting they also learned that Warner Bros. shut down a pre-viz department that was working on the film. Losing yet another major star plus stopping work on a film might seem like a nail in the coffin but, it's merely a minor setback. Here's the statement issued by Warner Bros.
Production on Akira has not halted or been shut down, as the film has not yet been greenlit and is still very much in the development stage. The exploratory process is crucial to a project of this magnitude, and we will continue to sculpt our approach to making the best possible film.
We recently reported that screenwriter Steve Kloves came on to rewrite the film as well as rumors that the studio was frightened of a budget in the neighborhood of $140 million. Well, it seems as if the pre-viz firing and loss of Reeves will only result in a tightening, and possible shrinking, of the script. And that's a good thing. Akira is one of the most beloved and classic animated films of all time and, with its epic scope and downer story, the more work that happens before (or if) the film gets greenlit, the better.
For more info on the inner working behind Akira and its interesting parallels to Alfonso Cuaron's Gravity, head back over to JoBlo.
Do you think this Akira remake will ever happen? And if so, could it actually be a hit for the studio?