Disney's 'Maleficent' Needs A New Director; Tim Burton No Longer Attached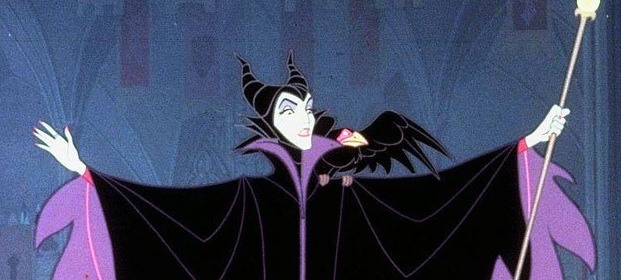 For the past year or so, Tim Burton fans (and, I suppose, some Disney Princess fans) have held out hope that he would eventually turn his spirograph eye on Disney's Sleeping Beauty, in order to re-tell the story from the perspective of evil witch Maleficent. But now the film Maleficent, which Alice in Wonderland writer Linda Woolverton was hired to script last year no longer has Tim Burton even loosely attached. So now it is new director time, as the Mouse still has Angelina Jolie attached to star, and wants to get the film made.
THR says that Harry Potter director David Yates is one name that has come up as the studio starts to look for a replacement. In this particular case, I'm sad to hear that Mr. Burton is moving on — while some of his style and oh-so-familiar approach has become cloying over the past decade, he seems like one of the people best suited to making this particular film. David Yates is a solid director, but if Tim Burton isn't going to make the film I'd love to see a female director tackle the material. That, however, doesn't seem very likely.
The character of Maleficent is a Disney thing, as in earlier pre-screen iterations of Sleeping Beauty there was just an evil godmother with no name. But the animated film version, named Maleficent and given that wonderful transformation into a dragon, became something of a Disney icon.