Casting Bits: Naomi Watts And Liev Schreiber In 'Bleeder;' Mos Def In 'Dexter;' Imogen Poots In 'Comes A Bright Day'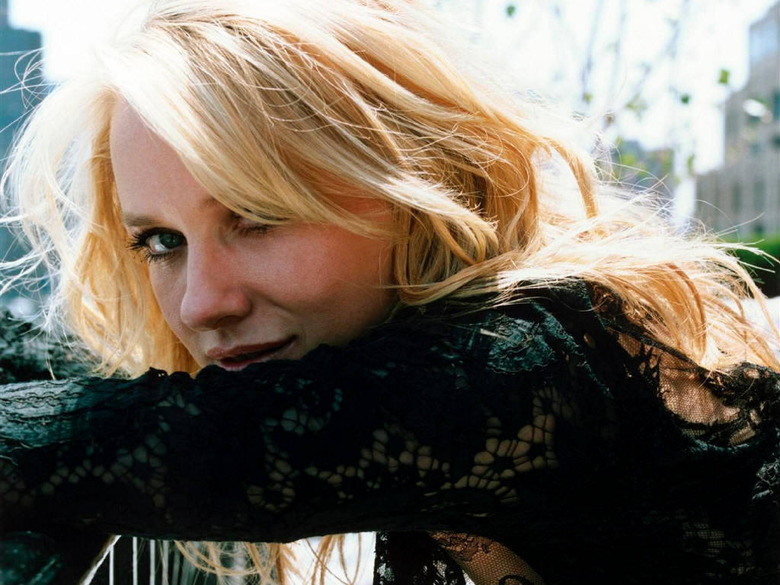 It always happens at this time every year: producers go to the Cannes marketplace with armfuls of potential projects, and we get a flood of casting reports as actors are attached left and right. Some of these will get made, some won't, and some will get made with an entirely different cast.
One of the big ones today is a boxing drama called The Bleeder, which has Naomi Watts, Liev Schreiber and Christina Hendricks set to appear. Before The Fighter I'd have guessed this might be one that we'd hear about during Cannes and never again, but in the wake of that success it might happen. The Bleeder has Jeff Feuerzeig (The Devil and Daniel Johnston) directing from a script he wrote with Jerry Stahl, based on " the true story of former New Jersey heavyweight boxer and womanizer Chuck Wepner who boxed 15 rounds with Muhammad Ali and inspired Sylvester Stallone to pen Rocky." That connection to Rocky might be all this needs to put it over the top. [Variety]
After the break, Dexter's next season gets Def, and info on a romantic heist movie. 
Colin Hanks was just locked for the sixth season of Dexter, and now the show has Mos Def set for a multi-episode arc, as well. He'll play "a hardened ex-con who claims to have found religion yet seems to continually find himself surrounded by violence," and Dexter will uncover his true nature for all of us to enjoy. Oh, and since we didn't know much about the role to be played by Colin Hanks when he was cast, check this rundown: he'll be "Travis, Dexter's main nemesis and a highly intelligent ancient artifacts expert who is linked to a series of grisly murders in Miami." [THR]
Finally, a heist thriller with a big love story angle, Comes a Bright Day, is about to shoot with Craig Roberts (the lead of acclaimed indie Submarine) and Imogen Poots (Solitary Man, the upcoming Fright Night) in two key roles. Simon Aboud wrote and directs, and the two leads play hostages taken during the robbery (by Kevin McKidd) of a jewelry store (owned by Timothy Spall).
It seems like the two hostages fall for each other during the course of the heist and what happens afterward. The movie will, oddly, also borrow a page from The Other Guys by using the Foo Fighters song 'My Hero.' I'd have thought the Other Guys use would be the defining deployment of that tune — I can't think of the movie without hearing it in my head, and seeing that scene — but maybe Comes a Bright Day will be able to justify it. [Screen]