Casting Bits: Elizabeth Debicki In 'The Great Gatsby', Katie Holmes And Chace Crawford In 'Responsible Adults', Alexander Skarsgard In 'What Maisie Knew'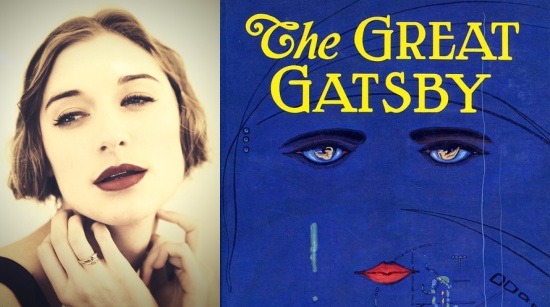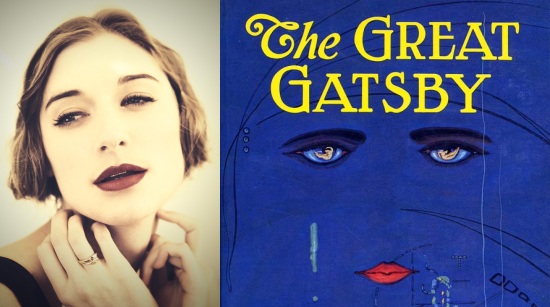 Up to this point, Baz Luhrmann's been filling his 3D adaptation of The Great Gatsby with well-known talents: Carey Mulligan, Tobey Maguire, and of course, Leonardo DiCaprio as the titular Gatsby. So it's surprising and intriguing that the latest addition to his cast is a newcomer — Elizabeth Debicki, who comes straight out of Australia's Victorian College of the Arts. Debicki will play golfer Jordan Baker, who in F. Scott Fitzgerald's classic novel is a friend of Daisy Buchanan (Mulligan) and the love interest of Nick Carraway (Maguire).
In an interview, Luhrmann acknowledged the unusual nature of his selection:
It was a surprising result, but Elizabeth's grasp of the material and her chemical connectivity to Tobey Maguire, in addition to her striking, athletic appearance, had us in a place where we were fully confident and ready to take the leap of giving the role of Jordan Baker to what, I guess, people would term 'a discovery'... We are thrilled.
The major characters yet to be cast is Daisy's husband Tom Buchanan (Ben Affleck was in talks, but bowed out due to schedule conflicts). Isla Fisher has been in talks to play Tom's mistress Myrtle Wilson. [Deadline]
After the jump, Katie Holmes and Chace Crawford find love, and Alexander Skarsgard signs on for a dramedy.
John Poll (Charlie Bartlett) is set to direct, from a script by Alex Schemmer. Principal photography on Responsible Adults will begin this fall in Los Angeles. [The Hollywood Reporter]True Blood (and Zoolander!) star Alexander Skarsgard has joined What Maisie Knew, a dramedy based on a novel by Henry James. Set in present-day New York, the movie will tell the story of "Maisie, a six-year-old girl enmeshed in the bitter divorce of her mother, a rock and roll icon, and her father, a charming but distracted art dealer." Julianne Moore and Steve Coogan will play Maisie's parents, while Skarsgard will be Moore's new husband.Scott McGehee and David Siegel (the team behind Bee Season and the upcoming Uncertainty) will direct from a script by Nancy Doyne and Carroll Cartwright. What Maisie Knew is scheduled to start shooting in New York City this August. [The Hollywood Reporter]