Casting Bits: Cameron Diaz In 'What To Expect When You're Expecting;' Kelly Preston In 'Gotti: Three Generations;' Willem Dafoe In Abel Ferrara's Latest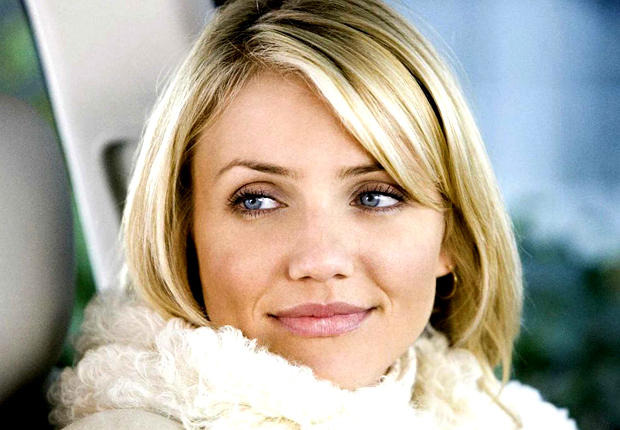 One of the most unappealing film projects being assembled right now is the comedy version of the baby-birthing manual What to Expect When You're Expecting. The book is frequently called out as being alarmist and a poor lesson plan for expectant mothers, but why not use the very recognizable title (recognizable to the target audience, at least) to sell a movie? Not much different from what's happening with Akira, really.
Cameron Diaz is now looking like the lead for this particular movie, which Kirk Jones will direct from a swcript by Heather Hach and Shauna Cross. The picture is meant as a Love Actually-style film in which five couples experience the joy and surprises of impending parenthood. The film will hit on Mother's Day weekend next year — in other words, a year from today. [Deadline]
After the break, Kelly Preston becomes a mob wife and Willem Dafoe is in a mystery movie directed by Abel Ferrara.
Gotti: Three Generations lost Nick Cassavetes as director, but he was swiftly replaced by Barry Levinson, who is just finishing up his small eco-thriller The Bay. With a shoot planned for later this year, Gotti is pulling together more cast, and Kelly Preston is now signing on to play Victoria Gotti. So she'll play wife to John Gotti Sr., who will be played on screen by John Travolta. Not the weirdest on-screen 'couple playing a couple' we've ever seen, but given that their daughter will play the Gotti's daughter, as well, it's an unusual situation. Are we sure this is about organized crime and not Scientology? Is there a difference? (Zing!) [EW]
Finally, various brief reports about sales planned for Cannes include info about Abel Ferrara's new film, called 4:44 Last Day on Earth, which has Willem Dafoe starring. Abel Ferrara (Bad Lieutenant, Chelsea on the Rocks) also wrote, and all we know about the script is that it reportedly is "a look at what would happen if everyone knew the world was ending."