'Catfish' Directors To Helm 'Paranormal Activity 3'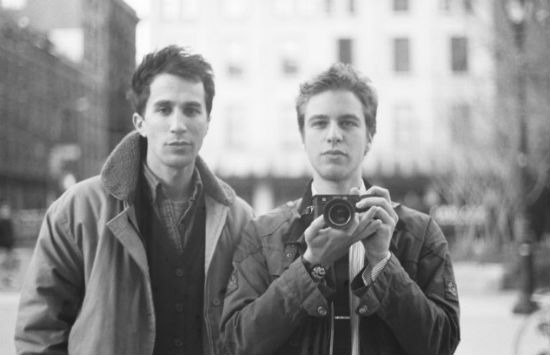 Henry Joost and Ariel Schulman, the directors behind last year's controversial documentary Catfish, have reportedly been hired by Paramount to direct Paranormal Activity 3, according to Dread Central and Bloody-Disgusting. With an eye on an October 21, 2011 release date, Christopher B. Landon, who wrote the second film in the faux-documentary horror franchise, is writing the script while original director Oren Peli will produce along with Jason Blum.
There's no additional information at the time but once we have it, we'll let you know. One can safely assume, however, that the film would once again follow the character or family of Katie (Katie Featherston) who played such a significant role in the first two films.
As for Joost and Schulman, they are a very interesting choice. Catfish was sort of their Roger & Me, as they were both behind and in front of the camera. They certainly built plenty of tension in the film but to jump from a documentary into an already established horror franchise as your first narrative feature must be overwhelming. Plus, without a finished script yet, it's going to be quite the mad dash to get the movie ready by October.
Do you think they're up to the task? What do you think about this pairing? And where do you think the story will go?
Source: Dread Central and Bloody Disgusting