Barry Levinson Is The New 'Gotti: Three Generations' Director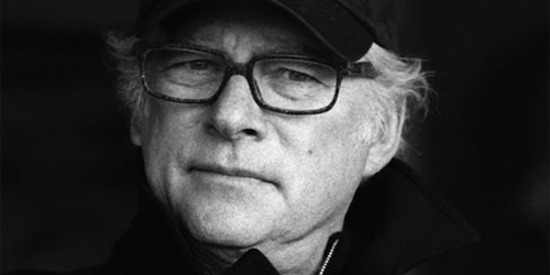 Barry Levinson is moving from the horrors of man's manipulations with nature to man's own horrible nature. Last year he put together the low-key 'found footage' eco-horror thriller The Bay, which will be released this year by Lionsgate. And now he has been tapped as the director for Gotti: Three Generations, which recently saw the departure of planned director Nick Cassavetes.
Nothing else has reportedly changed about the film, which has John Travolta set to play John 'The Teflon Don' Gotti, Sr., with Joe Pesci set to play deputy crime figure Angelo Ruggiero. Lindsay Lohan will be Kim Gotti, wife of John Gotti, Jr. And the junior Gotti — the real one — has been working with screenwriter Leo Rossi to craft the all-true screen tale of his family's dominance of the Gambino crime syndicate.
John Gotti Sr. was the Gambino Don for over 15 years, throughout the 1980s and into the 1990s. That title went to his son, John Gotti Jr. while the younger Gotti's sister, Victoria, made her own public name via the reality television  show Growing Up Gotti. The new film has been compared to The Godfather by producer Marc Fiore, but other than the fact that it tracks a New York crime family over years, we don't know if that is actually warranted. Seems unlikely, but we'll see how honest the movie really is. Gotti: Three Generations plans to shoot later this year and we'll likely get a chance to see it in 2012. [Variety]