Dimension Films Acquires 'The Greys'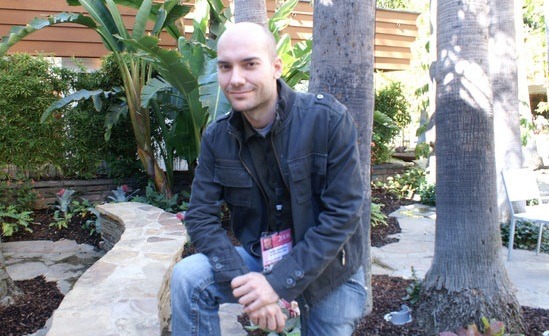 The Weinstein Co.'s Dimension Films has acquired a mysterious new sci-fi thriller titled The Greys, written by Adam Cohen and produced by Sean and Bryan Furst, along with Radar Pictures' Ted Field and Mike Weber. Spanish filmmaker F. Javier Gutierrez is attached to direct. Read more after the jump.
Gutierrez first attracted attention a few years back with his apocalyptic serial killer film Tres Dias (known as Before the Fall in English), his feature film debut. Previously, Gutierrez's previous experience had consisted of just a couple of short films. The Greys will be his first English-language film.
Bob Weinstein expressed his excitement about the new project:
We are thrilled to be collaborating on this exciting script with Adam Cohen, Radar Pictures and The Fursts... As a fan, I have wanted to work with F. Javier Gutierrez for some time and am happy to join forces on his English language directorial debut.
I haven't seen Before the Fall, but from what I've heard, it marked Gutierrez as a director to watch out for. Even the less positive reviews noted the original premise (Gutierrez also wrote the script) and his visual style. Evidently, the tone of the film was quite dark and gritty — I'm hoping he doesn't hold back on The Greys.
Gutierrez was recently rumored to be up for for The Crow remake, and though 28 Weeks Later director Juan Carlos Fresnadillo eventually won that gig, you don't need to feel too bad for the guy. Earlier this year, it was reported that Gutierrez would be directing The Monkey's Paw, as well as House of Horror with Saw director James Wan.
Discuss: Have you seen Before the Fall, and if so, what did you think? Does The Greys intrigue you?