New Photos: 'The Twilight Saga: Breaking Dawn'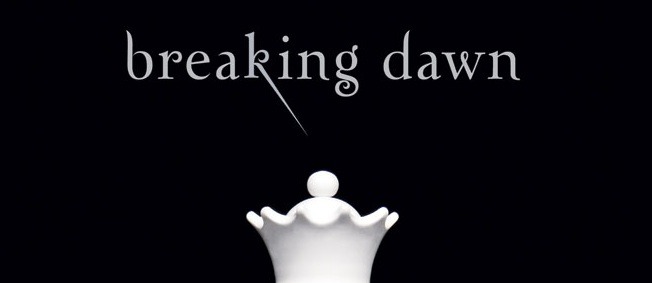 Let's take a rare dip into the Twilight pool. The first half of the two-part series climax, Breaking Dawn, is set to be released on November 18, and Summit is starting the promo machine. A set of new photos has been released for the film, along with a big cover story in Entertainment Weekly that doesn't tell us too much, but promises some punch to the weird, bloody end of the story.
New director Bill Condon told EW,
We shot everything — whether it's the lovemaking or the childbirth — as potent and powerful as it can be.
And Kristen Stewart addresses the much-talked-about childbirth scene. (In the book it is described as spectacularly messy, with the baby being chewed out of Bella.)
It's funny because when [the PG-13 issue] comes up, everybody thinks it's all about the sex... The birth is really effective, and I've heard it really hits you in the face. But what it could have been? It could have been shocking and grotesque, because that's how it was written in the book... I would have loved to have been puking up blood.
Here are the pics which, aside from a forceful depiction of Taylor Lautner's character Jacob apparently in a hurry to turn in a paper for school, are pretty tame: