Ridley Scott To Oversee Six-Film Slate Of Low-Budget Genre Movies In Northern Ireland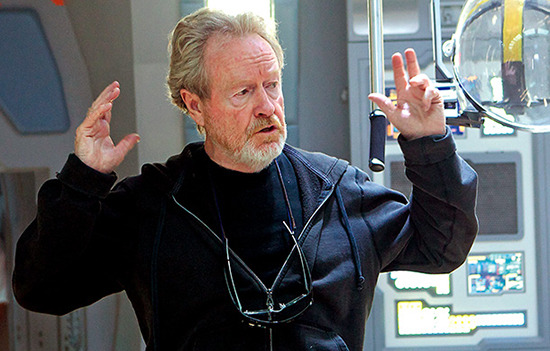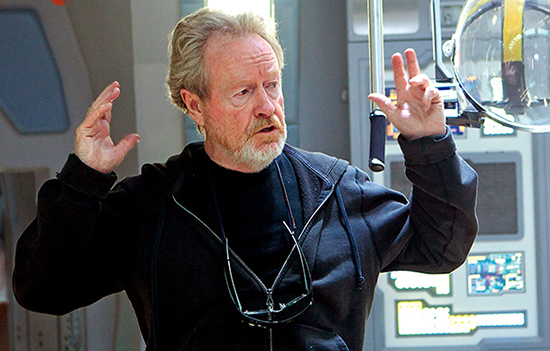 Briefly: The ever-busy Ridley Scott just got a bit more busy, as a deal with Focus Features International and Scott Free London will find the producer/director overseeing a slate of low-budget genre films. Six films are outlined as part of the three-year deal, which will turn out a half-dozen "horror, thriller, and sci-fi" features. This will let Focus International get in on the low-budget horror gravy train that has long been a part of filmmaking and distribution, but is going particularly strong now thanks to the influence of Paranormal Activity.
Better yet, these films will be produced in association with Northern Ireland Screen, and will shoot in that region. So there will be a slightly different flavor to the slate than the horror we often see. (I hope.) In the press release, Scott said "Our target is to create a structure that enables filmmakers to push boundaries and to excite audiences. Our proposed model of filmmaking allows us to give helmers the opportunity to really innovate through narrative, production techniques and distrib strategies."