Johnny Depp To Appear In '21 Jump Street'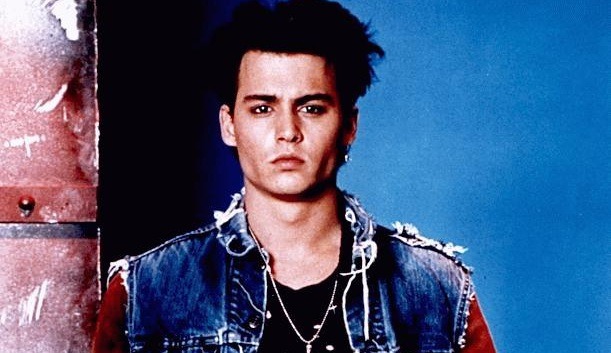 21 Jump Street has been amassing quite a cast over the past several months: Channing Tatum, Jonah Hill, Brie Larson, Ice Cube, Rob Riggle, Dave Franco, DeRay Davis and Jake Johnson are all among the film's many stars. But from the earliest stages of casting, one of the top questions has been whether Johnny Depp might appear in the cinematic remake of the television show that made him famous. As it turns out, the answer is: yes. Read more after the jump.
Depp starred in the original 21 Jump Street for four seasons starting in 1987 as dreamy police officer Tom Hanson. Although Depp had already appeared in a handful of projects before then, 21 Jump Street launched him into stardom. I don't need to tell you that he hasn't come back down since.
Like the television series, the new film will focus on a team of young cops who pose as teenagers. Specifically, Hill and Tatum's characters will be going undercover to investigate the drug dealings at a high school. Ice Cube will act as their captain, while Franco and Riggle will play the villains. Unlike the show, the big-screen version of 21 Jump Street has been described as an action comedy in the vein of Bad Boys.
21 Jump Street is being directed by Phil Lord and Chris Miller, the team behind Cloudy with a Chance of Meatballs. Shooting for the project has just begin — check out the set photo that Hill tweeted from his first day of shooting below. The film is scheduled to open in theaters March 16, 2012.