Joel Schumacher Directing 'The Hive'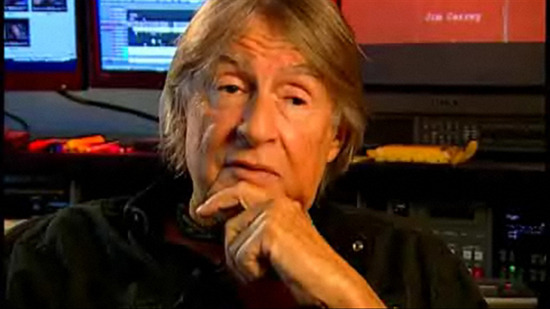 It's been a rough few years for Joel Schumacher — rougher than most for the director who is often lambasted for his Batman films, regardless of the fact that he's made a couple of solid pictures since then. He bombed with the Jim Carrey film The Number 23 in 2007, then saw Blood Creek dumped in dollar theaters, and Twelve was critically savaged as one of the worst films of 2010.
Now he's in post-production on the potentially more satisfying Trespass, which stars Nicolas Cage, Nicole Kidman, Cam Gigandet and Ben Mendelsohn. And he's now set to direct a new thriller called The Hive.
Variety says the film is about "an emergency operator who must confront a killer from her past to save a young girl's life." The screenwriter is Rich D'Ovidio, who wrote Exit Wounds and did some rewrite work on Thirteen Ghosts. We don't have any casting for The Hive at this point, and as we've seen from Joel Schumacher in the past a high-profile cast is no assurance that the film will be any good. But it will help get it sold.
And while we're talking about it, the company behind The Hive, Troika Pictures, has a few other films brewing:
Paradise Cove, which Kenny Ortega may direct.
Ten, with Peter Cornwell attached to direct and Ice Cube a likely star
One Fell Swoop, with Charles Herman-Wurmfeld (Kissing Jessica Stein) set to direct