Robert Kazinsky Leaves 'The Hobbit;' Peter Jackson Recasting Fili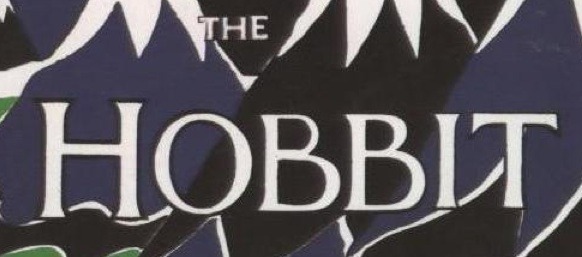 The Hobbit has just starting filming, and the production is already down one dwarf. Robert Kazinsky, the EastEnders actor who was cast as Fili, a member of the dwarven company that journeys to the Lonely Mountain to recover treasure from the dragon Smaug, has had to bow out of the production. Director Peter Jackson announced the news over the weekend. You can read his post and Robert Kazinsky's statement, after the break.
Peter Jackson said on Facebook,
I am sad to report that Rob Kazinsky, who was cast in the role of Fili, is having to leave The Hobbit and return home, for personal reasons.  Rob has been terrific to work with and his enthusiasm and infectious sense of humour will be missed by all of us. I should say that Rob's departure will not affect ongoing filming of The Hobbit, nor will it impact work done to date, as we had yet to film much of Fili's storyline. At the moment we are shooting scenes featuring Bilbo without the Dwarves, which will give us time to find a new Fili. I'll keep everyone posted with updates as they come.
And then Rob Kazinsky said via Twitter,
Thanks for all your support, Peter and team have been the most wonderful and supportive team to work for and it's with a truly sad heart that things have turned out this way. The Hobbit will go on to be as great as i've seen and I will miss the family and friends that i've here, From every disaster i've tried to make an opportunity. "john d rokerfeller"