Nanette Burstein To Direct 'Unforgiving World,' Scripted By Nicole Holofcener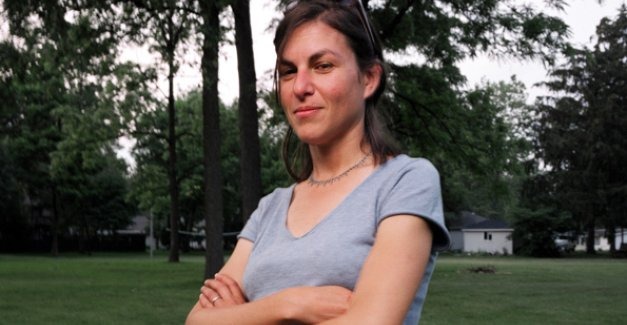 One of the more overlooked films at awards time during late 2010 and early 2011 was Nicole Holofcener's Please Give. Meanwhile, Nanette Burstein, who had already made American Teen and The Kid Stays in the Picture, moved into the world of the romcom last year with the Drew Barrymore picture Going the Distance.
Now the two are teaming up, as Nicole Holofcener has written the screenplay for a remake of the French film Notre univers impitoyable, and Nanette Burnstein will direct the a film based on the script, called Unforgiving World.
THR announced the project, saying that the film follows " a newlywed couple working at the same architectural film end up vying for the same life-changing position. The film shows the different outcomes in parallel storylines depending on who gets the job."
There is no cast announced at this point; all we really know is that the project is set up at Focus Features, but that's not a bad place for a movie like this to be. Not at all. I haven't seen Going the Distance, but have heard that it is a bit better than it was given credit for at the time. Regardless, I'm eager to see the result of these two filmmakers working together.
Here's the trailer for the French original. (Without subtitles, sadly.) Meanwhile, if you missed Please Give, it is on DVD, and will be streaming on Netflix until February of 2012.