'Thor' And 'Captain America' Sequels Confirmed; 'Cap 2' Is A Modern Tale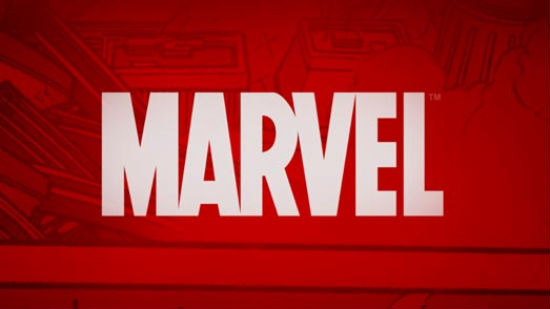 We've known the direction the Marvel Studios slate will take for the next couple years: Thor and Captain America: The First Avenger this year, then The Avengers, then Iron Man 3. After that it's all up in the air. Hints have been dropped about a Captain America sequel (will it take place in WWII or the present?) and of possible other new films focusing on characters like Dr. Strange.
Now Marvel Studios president Kevin Feige has confirmed a couple of different films in development, and even gives a tiny bit of detail about the direct sequels to this summer's movies.
Kevin Feige told D23 Magazine (via IGN),
Thor will go off into a new adventure, and Captain America will continue to explore the modern world in another film of his own. We hope that holds true for the characters appearing in that film — Black Widow, Hawkeye, and the spy organization, S.H.I.E.L.D. —all of whom are more than worthy and capable of carrying their own films.
And, we've got a lot of other characters we're prepping and getting ready for film debuts: the world of martial arts, these great cosmic space fantasies, Dr. Strange, and the magic side of the Marvel Universe. There are many, many stories to be mined.
OK, so that's barely useful info for Thor 2, aside from the fact that the film will likely happen. But that Captain America 2 will feature a modern story is definitely a statement that will put some supposition to rest. Start your talk about Winter Soldier storylines now.
Beyond that, this is really just more of the same talk that we've heard for a year or more: Dr. Strange is likely, other heroes may get their own films, etc. Can't expect Marvel to just dump the scoop on the company's upcoming slate to Disney's own magazine, though, can we? (Remember that Disney will distribute all these movies, as the Mouse takes over from Paramount as Marvel's distributor starting with The Avengers.)