Brad Bird Still Working On '1906'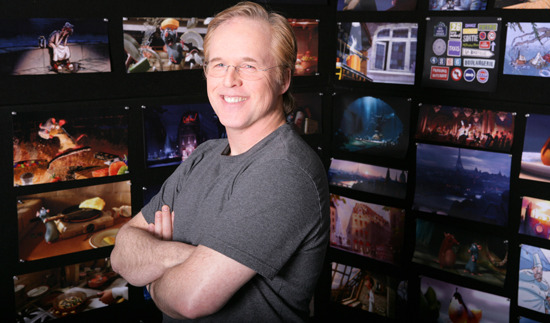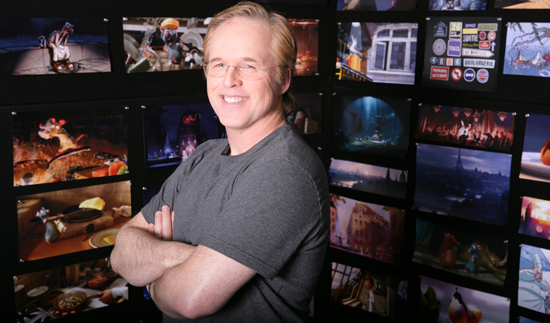 It's been four years since we first heard that Incredibles director Brad Bird was set to make his live-action debut with 1906, based on James Dalessandro's novel about the historic San Francisco earthquake. Since then, however, progress on the film has been slow-going, to say the least. A year ago, it was rumored that the project was all but dead. Bird selected another project, Mission: Impossible – Ghost Protocol, to be his first live-action feature, and we all accepted that 1906 would likely never happen.
Now a new interview with Bird has revealed that 1906 might not be as dead as we thought it was — but it'll probably still be a long time before we get to see it. Read more after the jump.
I don't know. It's all about getting the story to work, and the canvas is so big on it that it's easy to bust down its movie-sized walls and go rampaging throughout the countryside. The problem has always been scaling it and containing it in a movie-sized length. It's really a movie that wants to be a miniseries. But if you did it as a miniseries, then you'd have to do it for the small screen, and the story demands to be told on a big screen. So we're still working on it.
I'd still be really interested to see 1906 if and when it comes out, so I'm kind of pleased to hear that Bird hasn't abandoned the project completely. However, his quote isn't exactly inspiring optimism. I don't know whether Bird's losing interest in the project or if he's just struggling mightily with it. Either way, though, his statements are vague and noncommital enough that I'm guessing it'll be a while before we hear of any solid progress on the film — that is, if we ever do.
Discuss: Let's place bets on whether /Film's next 1906 update will be actual progress, or just Bird saying again that the movie will probably still happen, maybe.