Fan-Made 'Harry Potter And The Deathly Hallows Part 2' Teaser Trailer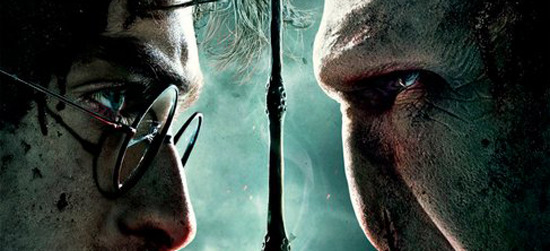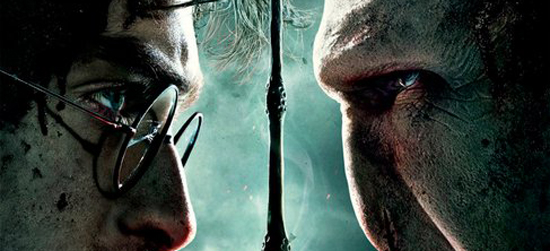 UPDATE: Warner Brothers has just confirmed to /Film that this very convincing trailer was, in fact, fan made. We've been asked to remove it from our site. Original story follows. Sorry Potter fans.
A two-minute teaser trailer for Harry Potter and the Deathly Hallows Part 2 has found its way online. In it, you'll see Harry, Ron and Hermione battle the Death Eaters, including Lord Voldemort himself, at Hogwarts and much more. Forget about just watching the first scene from the movie, this teases the whole movie. Check it out below.
Here's the trailer for the film which will be out July 15 in 3D and IMAX.
Removed at the request of Warner Bros.
Thanks to The Daily BLAM for the heads up. When we find a higher resolution version, we'll be sure to update.
Being as I was highly unoriginal and called this my #1 most anticipated film of 2011, suffice to say, this trailer gave me chills. The shots inside Gringotts, Harry battling Voldemort, it all looks so epic.
What is your favorite part of the trailer?