'Murderball' Director Henry-Alex Rubin To Make Narrative Feature Debut With 'Disconnect'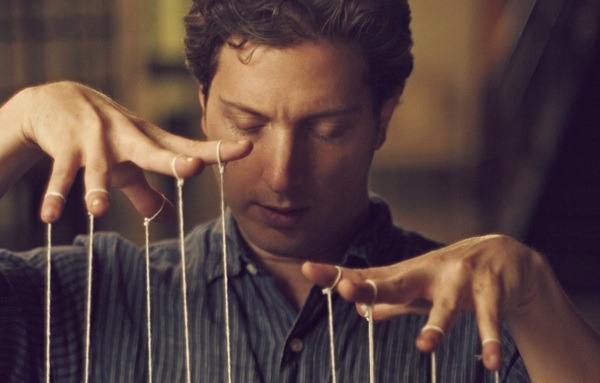 Henry-Alex Rubin wowed critics and audiences back in 2005 with Murderball, a documentary about wheelchair rugby which he co-directed with Dana Adam Shapiro. The film earned a Best Documentary nomination at the Oscars and won the audience award at Sundance. Since then, however, Rubin's been laying low. Aside from a T-Mobile commercial and some work on an ABC Family show called Schooled, Rubin hasn't done much in the way of directorial work in the last six years.
Now, however, Rubin will be returning to the director's chair for his first narrative feature — a drama called Disconnect. Read more after the jump.
It'd be too early to judge any project at this stage, but I haven't the faintest idea how this one is going to turn out. While it's nice to see Rubin directing again, neither he nor Stern have very long resumes, which makes it tough to guess how they might work together. A few reviews of the script are already floating around on the Internet (like this one by ScriptShadow), but there's still a lot of time and space for the project to mutate.
Disconnect will be produced by Mickey Liddell, Jennifer Hilton and William Horberg, with Marc Forster (director of Quantum of Solace and Monster's Ball) and Brad Simpson (Diary of a Wimpy Kid) serving as executive producers. Production is scheduled to begin this fall.
In the meantime, check out Rubin's T-Mobile ad, which won the British Arrow Award for Best Television Commercial earlier this year and is actually pretty damn charming.
[via ThePlaylist]