Fox Sets February 2012 Release Dates For 'This Means War' And 'Chronicle'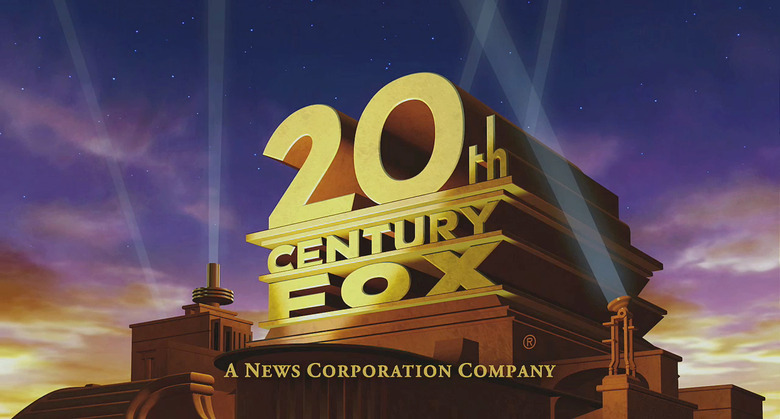 Fox set release dates for two films today: the McG action/comedy/romance This Means War will get a Valentine-ish bow on February 17, 2012. The film has Chris Pine and Tom Hardy as CIA agents literally fighting over Reese Witherspoon. Til Schweiger, Angela Bassett, Chelsea Handler and David Koechner are all in the film, too. Can the idea of Chris Pine and Tom Hardy trying to destroy one another overcome the disdain some of you might have for McG? Only a trailer will tell, but I'm eager to see some footage.
And then Chronicle got a February 3 2012 date. That one is written by up and coming writer Max Landis, and has Big Fan editor Josh Trank set to direct. It follows "three Portland teens after they develop powers from exposure to a mysterious substance." We don't know much more, but will present any further info as it comes along.