'Eastern Promises' Screenwriter Steve Knight Writing And Directing 'Hummingbird'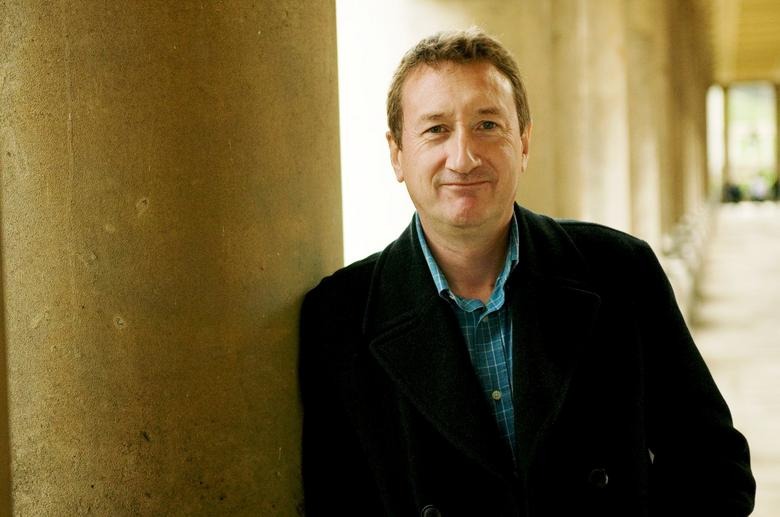 Steve Knight made the leap from TV writer to big-time screenwriter with Dirty Pretty Things — an Oscar nomination helped — and then did well with Eastern Promises. His script for Wrath of the Titans is being shot right now, but he's also got a directorial project brewing. Hummingbird is set up via Fox, New Regency and Shine Pictures, and has some of his Eastern Promises producers behind it. And if you were a fan of that film, Hummingbird may well have something to offer, too.
Deadline has the news and says the script is about "a damaged ex-special forces soldier, who finds himself trapped in the criminal underworld, and assumes another man's identity to exact revenge." So it fits right into the same territory as Eastern Promises, or so it would seem. (Incidentally, a sequel to that movie is still in the works, though we know little more about it now than we did when it was first announced many months back.)
The film will cast within the next few weeks (ideally) and shoot by fall of this year. We can probably expect a couple of good names to be attached to the cast, and I'm looking forward to seeing how this one progresses. Identity-switching plots can be a lot of fun and give actors good scenes to play with, so we'll give you more info as soon as we know who those actors will be.