Casting Bits: Dave Franco Signs On To '21 Jump Street', Johnny Depp Rumored For A Cameo; Zach Galifianakis Leaves 'R.I.P.D.'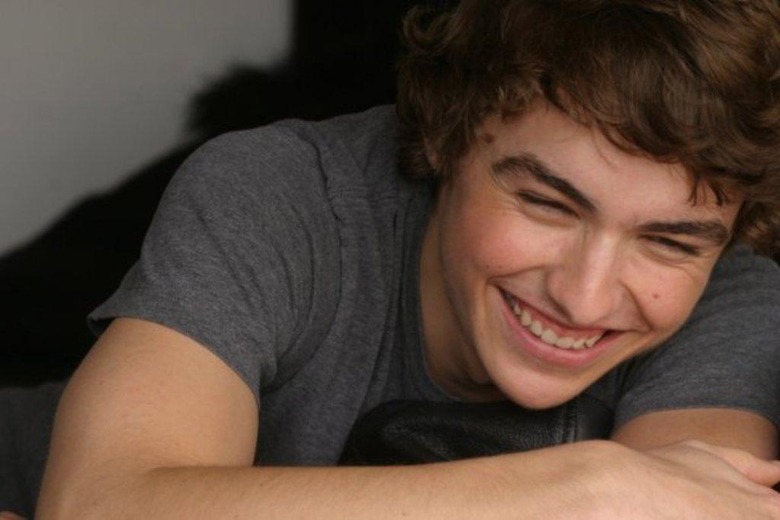 Dave Franco, a.k.a. "Younger Brother of James," has signed on to 21 Jump Street, the cinematic remake of the '80s show that launched Johnny Depp's career. The plot revolves around cops (Jonah Hill and Channing Tatum) who go undercover to investigate drug dealings at a high school. Franco will play a popular high school student who deals drugs on the side. Ice Cube, Rob Riggle, and Brie Larson are also part of the cast. The picture will be directed by Phil Lord and Chris Miller, the team behind 2009's Cloudy with a Chance of Meatballs.
After the break, Depp considers a return to 21 Jump Street, and Zach Galifianakis drops out of R.I.P.D.
We reported a couple of months ago that comedian Zach Galifianakis was in talks to join Robert Schwentke's R.I.P.D. opposite Ryan Reynolds. Unfortunately, Galifianakis has now dropped out of the project. It seems that his reasons had less to do with not liking the role and more to do with scheduling conflicts — not too surprising, considering that Reynolds and Galifianakis both have fairly busy careers at the present. Galifianakis' next project will instead be Jay Roach's Southern Rivals, a political comedy co-starring Will Ferrell. His upcoming slate also includes the HBO show Bored to Death.
R.I.P.D., based on Peter Lenkov's comic, centers around undead cops in the "Rest in Peace Department" (hence the title). Reynolds and Galifianakis would have played a pair of undead partners. There's been no word yet on which names are being considered to replace Galifianakis, but casting will have to move quickly if shooting is still scheduled to begin this summer, as was previously reported. [Deadline]