Ben Stiller To Remake 'The Secret Life Of Walter Mitty'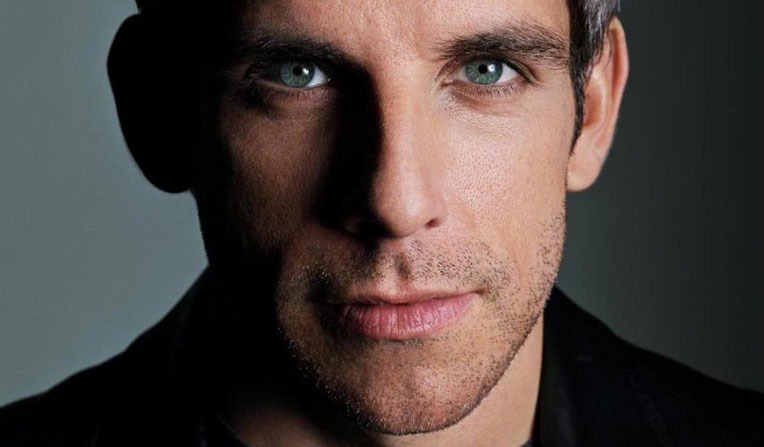 Walter Mitty fancies himself a hero. At least in his dreams. The writer/perpetual daydreamer spends all of his time pretending that he's an action hero until, one day, he actually finds himself in the middle of a real life scenario where he'll be able to turn those dreams into reality. That's the basic gist of The Secret Life of Walter Mitty, a 1947 film starring Danny Kaye that was based on a famous New Yorker article of the same name by James Thurber.
Talks of remaking that film have rumbling for some time, with Sacha Baron Cohen once attached to star and Gore Verbinski once attached to direct. And while those names have gone away, what remains is a brand new script by The Pursuit of Happyness scribe Steve Conrad. According to Deadline, Ben Stiller loves Conrad's script and wants to make it his next starring vehicle. Read more after the break.
According to Deadline, Conrad's script is radically different from a version that had been circling around Hollywood for sometime that everyone kind of liked, but couldn't fully commit to. They say that names such as Jim Carrey, Mike Myers, Owen Wilson and Will Ferrell were interested in starring at one point and that Steven Spielberg and Ron Howard also considered it, in addition to Cohen and Verbinski who are mentioned above.
With Stiller aboard, 20th Century Fox will reportedly begin to fast track this as another one of his PG-rated, high concept family pictures in the mold of Night at the Museum which, along with its sequel, grossed just under $1 billion worldwide.
To me, the success of this picture will be all about the director they choose. The three directors mentioned above are all previously engaged (though Verbinski might have a hole in his schedule) but if they go with someone huge like that, this could be a really special movie. If they go with someone a little more milk toast however, like a Shawn Levy for example who did Night at the Museum, the film will almost certainly lose the gravitas it could possess.
Is this a remake that you think has potential?