Geek Deals: Moon DVD For $5, 3:10 To Yuma Blu-Ray For $7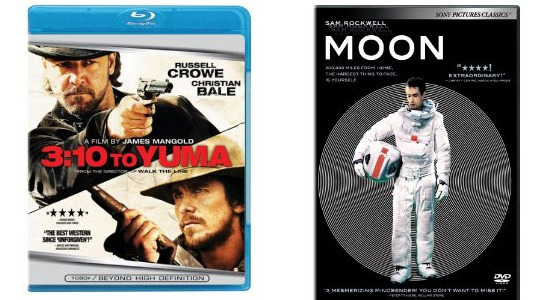 We may receive a commission on purchases made from links.
You now have no excuse for not owning Source Code director Duncan Jones' debut feature Moon — Amazon has a couple great deals today.
We're not sure how long these prices will be valid, so act fast!
via: slick