Leaks: 'Wolverine' Pirate Pleads Guilty; 'Breaking Dawn' Producers Ask People Not To Post Photos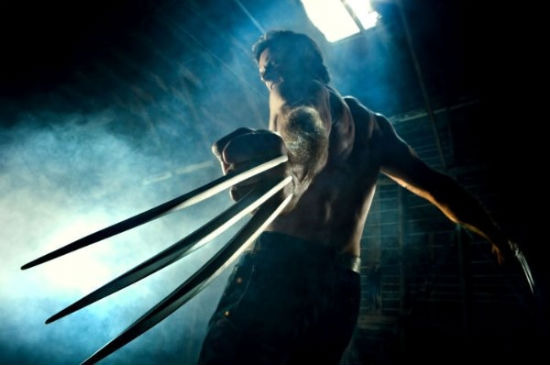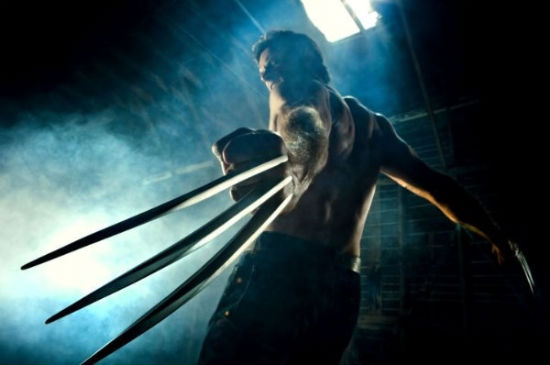 Now, in Shocking Tales of Internet Malfeasance, Gilberto Sanchez, the guy who uploaded a workprint of X-Men Origins: Wolverine back in 2009, has pleaded guilty to felony copyright infringement. He won't be sentenced until September 19, so we'll have to wait to see if he does time or only has to pay a fine. The penalty is up to three years in jail and a $250,000 fine.
Meanwhile, while the film was leaked out of a post-production facility and ended up sold in bootleg form on New York City streets — which is how Gilberto Sanchez got his copy — we still don't know who actually leaked the film, or from where. Fox probably knows and isn't saying. Because while it sucks for Fox that the film was illegally uploaded to the internet, admitting that the post-production process is rife with leaks and chances for theft would just be embarrassing. [THR]
Meanwhile, in a slightly less devastating case, fairly tame sex scene images were leaked this past week from The Twilight Saga: Breaking Dawn. We didn't post them for a few different reasons, but now Twilight author Stephenie Meyer, Breaking Dawn director Bill Condon and the film's producers have released a statement asking people not to post the images. Read that below.
Here's the statement, with which it is difficult to really find fault. It's easy to understand why fans want to get their hands on images from films they're anticipating, but in the end it's not like these are important state secrets that reveal some sort of misdeeds. If the people who are making a movie say "hey, we'd appreciate it if you wait to see it the proper way, " why not play along?
As some of you may know, pictures and screen grabs of The Twilight Saga: Breaking Dawn as a work in progress have leaked on the internet. We are extremely proud of this film and also extremely heartbroken to see it out there at this stage.
The film and these images are not yet ready or in their proper context. They were illegally obtained and their early dissemination is deeply upsetting to the actors, the filmmakers and Summit who are working so hard to bring these movies to fruition to you in November 2011 and November 2012.
Please, for those who are posting, stop. And please, though the temptation is high, don't view or pass on these images. Wait for the film in its beautiful, finished entirety to thrill you.
Sincerely,
Stephenie Meyer, Bill Condon, Wyck Godfrey and Summit Entertainment